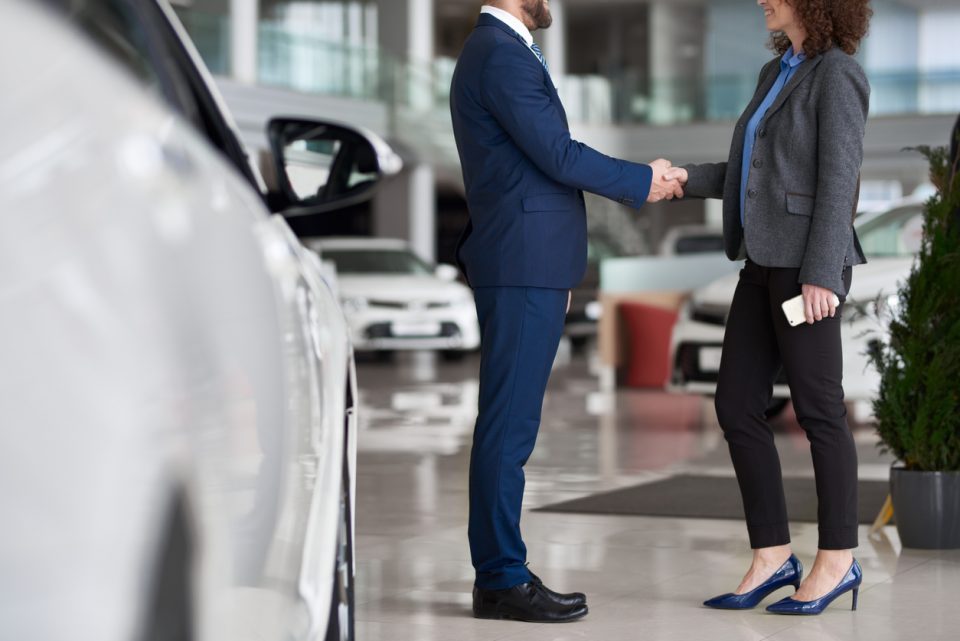 You know you need a new set of wheels, but you're on a budget. That means you need to buy a used car. Used vehicles are often times thousands of dollars cheaper than new vehicles, allowing you to get what you want at a price you can afford. Of course, there are some risks associated with buying a used vehicle because used cars usually aren't covered by factory warranties. Follow some tips to protect yourself when buying a used vehicle.
Start with a Budget
Set a budget before you begin looking for a used vehicle. Consider the cost of ownership when setting your budget. Remember that older vehicles have cheaper sticker prices, but repair costs could add up, and you'll need to include that in your budget. If possible, buy a "newer" used car that won't require many repairs in the near future.
Find the Right Vehicle
After you set your budget, it'll be time to start shopping. There are certain things to keep in mind when looking for a used vehicle. Ideally, it should have low mileage and a regular service history. In addition, the vehicle should not have a significant accident history.
You might look for a specific vehicle that meets the criteria, or you might choose to go with a body style. Once you know what you want, start visiting dealerships to find it.
Consider a Higher Trim Level
When you start shopping, you'll likely realize that you can get lots of bells and whistles for an affordable price when buying a used vehicle. You can get the luxury vehicle of your dreams without going over your budget when you go this route.
You might also like: Carvins Cove Natural Reserve
Consider Getting a Certified Used Vehicle
If you prefer an even safer route, you can get a certified pre-owned vehicle. These vehicles are inspected before going up for sale, and they are backed with a warranty. Also, certified used vehicles are usually low mileage, so you can expect to get years and years of use out of them. While these vehicles are more expensive than other used cars, many agree that the extra cost is worth it. People feel like they have a new car when they go with a certified pre-owned vehicle.
Shopping for a used vehicle is easy when you go to Berglund Automotive in Roanoke, Virginia. We have an extensive assortment of used vehicles available to go home today, and we will go over your options with you. Let us know what you want out of your next vehicle, and we will make it happen. Stop by and start shopping today.