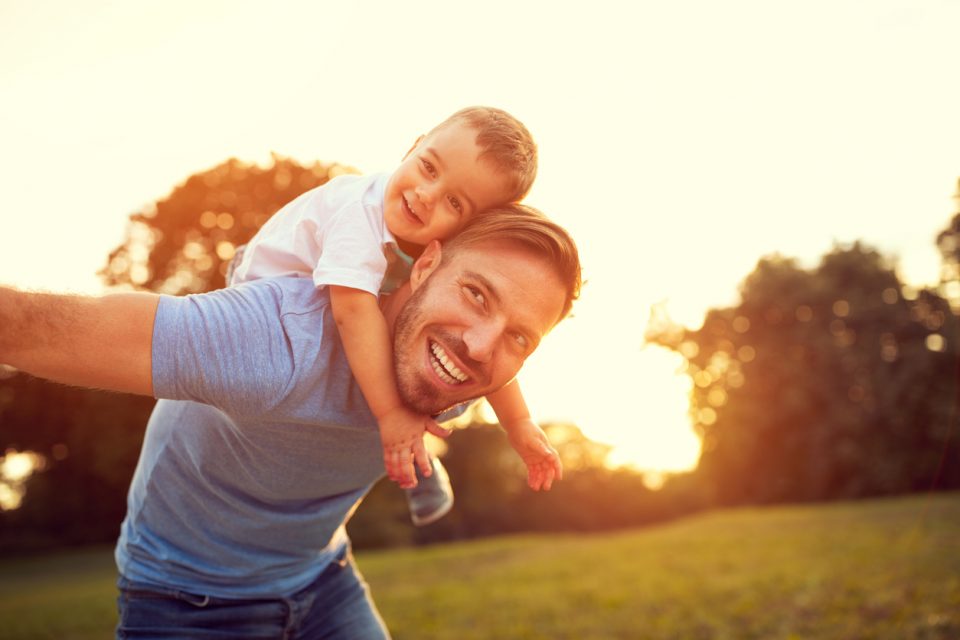 At 12,700 acres, Carvins Cove Natural Reserve is the second biggest municipal park in the United States, and it's located right in your backyard. This park has everything you enjoy in the great outdoors, including hiking, boating, and fishing, plus some amazing views. If you want to spend some time in the great outdoors, head directly to this park for some fresh air, sunshine, and countless activities.
Keep in mind that you do need to bring some cash along with you. It's $3 for a day pass or $25 for a yearly pass. You cannot pay by credit card.
Check out what you'll experience after you pay for your pass.
Hiking and Biking at the Park
There are countless hiking and biking trails at the park. You can easily find one that fits into your skill level so you can challenge yourself without overdoing it. The hiking trail around the lake is a favorite. It's so peaceful and quiet, and the views are unbelievable.
If you go on some of the trails a bit more off the beaten path, you can expect to see some wildlife while hiking or biking. Deer, possum, raccoon, and birds are always around, and you can see some bears from time to time as well. It's important to be mindful of the wildlife while biking and hiking. You're basically visiting their home, so stay out of their way and let them enjoy nature.
Boating at the Park
Boating is another popular pastime at the park. Since the park doesn't allow boats over ten horsepower, you can have a relaxing time out on the water without worrying about getting run over by another boater. Bring your own boat or rent one when you arrive. You can rent kayaks, paddle-boats, and rowboats from the park. Rent your boat and just go for a ride or bring your fishing gear along.
You might also like: Keep Your New Year's Resolution Going At A Local Gym
Fishing at the Park
Speaking of fishing, this is fresh-water fishing at its finest. You'll notice people fishing from boats and the shore, but don't worry. There are plenty of fish for everyone. You can expect to at least pull out a few brims during your fishing adventure.
You will get in touch with nature at Carvins Cove Natural Reserve. Keep the fun going by getting a new car, truck, or SUV from Berglund Automotive in Roanoke, Virginia. We carry an assortment of top brands, making it easy to find what you want out of your next ride. stop by and see us today.