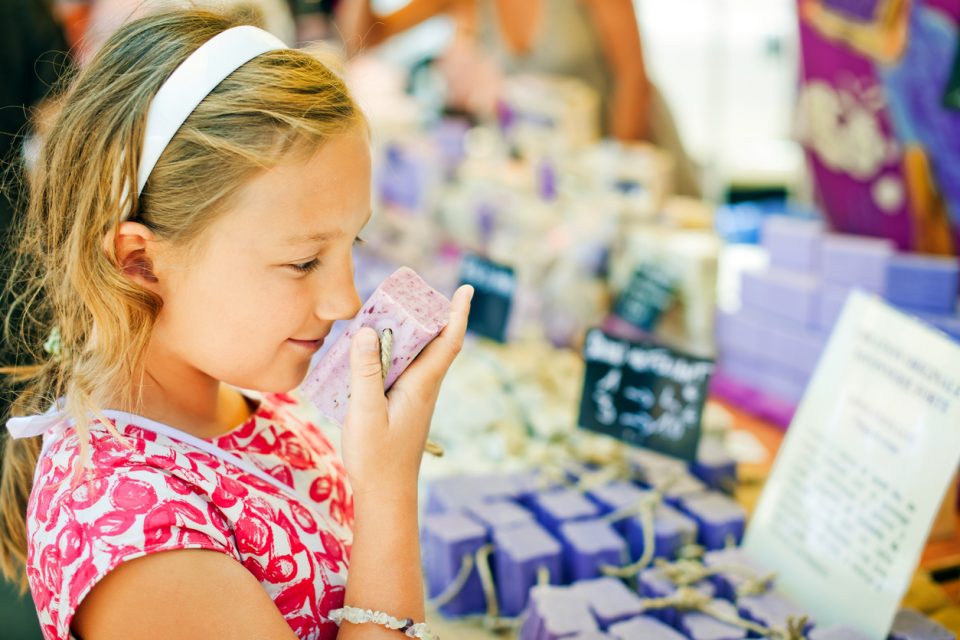 The Craft and Vendor Show is coming to the Berglund Center, and it's going to be a blast. You'll get to see some of the coolest crafts and pieces of artwork around. You might even be able to buy something, so you can take it home with you. The show will take place on Saturday, April 28, so get ready for some fun. It starts at 9 a.m. and will go until 4 p.m. Make plans to attend the event at the Berglund Center on this date, and you're sure to have an amazing time. Keep reading to learn how you can enjoy your day at the Craft and Vendor Show even more.
Get an Early Start
Sure, you could get to the craft show later on in the day, but you're not going to see as much than if you were to get there early. When you arrive early, you'll have to contend with smaller crowds, which will make it a more pleasant experience. Plus, there will be more to look at and choose from. After all, once people start buying what the vendors have on display, you won't get to see it. Even if you just want to look around, going early can be a great idea.
Bring Cash
If you think you might buy something while you are at the festival, you should consider bringing cash. While some vendors may accept credit cards, there is a chance that some won't. Therefore, it's smart to have some cash on hand. If something catches your eye while you're browsing, you'll get to choose whatever looks good to you.
You might also like: Enjoy Some Indoor Fun at River Rock Climbing
Enjoy the Concessions
You shouldn't get too full before you arrive at the Berglund Center. There will be lots of concessions there for you to fill up on. You can get something tasty while you're there that will keep you full and energized. Then, when you are finished looking at everything the vendors are offering at the craft show, you can take a drive to your favorite restaurant in town.
But before you buy any crafts, you should think about buying a new car from the Berglund Group in Roanoke, Virginia. That way, you'll have everything you need to get around to all the events in town, plus a little extra room to bring home any crafts you may find at the event.