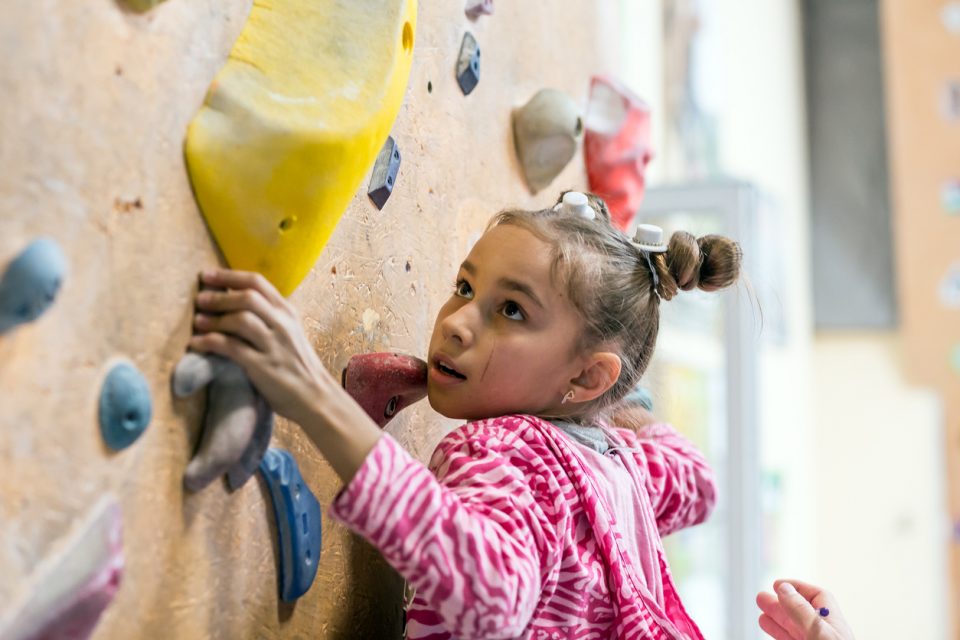 Sometimes, going to the gym seems pretty boring. You don't want to run on a treadmill or lift weights for hours, and that's understandable. But did you know that you could get fit and have fun in a totally exciting, engaging way? Well, you can when you go to River Rock Climbing. This climbing gym that offers everything from birthday parties for children to memberships for adults. Check out this amazing climbing gym, and bring your family and friends along, as well. All of you are guaranteed to have a great time.
Lots of Special Events
If you're looking for a way to get out and enjoy your community more, you can find it at River Rock Climbing. This place hosts a ton of special events that you can attend. For example, on the third Friday of every month, you can attend the College Night, which is especially for young adults. Or, you can participate in the Pub Climb. After you're done scaling the walls in the gym, you can go out for a drink with your climbing friends. The options are almost limitless when you choose to rock climb here.
Perfect for Birthday Parties
When you are throwing a birthday party for kids, you want to do something that will allow the little ones to get their energy out. That way, they have more fun, and you don't have to deal with keeping them contained. These parties are fully supervised, so you don't have to worry about anyone getting hurt. Your little one will absolutely love any party you decide to throw here.
You might also like: Visit Mill Mountain Zoo This Month
Yoga and Fitness Classes
Sure, you can get in a good climb at River Rock Climbing, but the gym offers more than that. You can also take part in a wide variety of yoga and fitness classes. Yoga can help you get stronger and more limber, so you're ready to take on even the tallest walls in the gym, while the fitness classes let you choose from many different options, so you can get the kind of workout you want. Check them all out if you are trying to find a fun and exciting way to get in shape.
Come to a Berglund Group dealership in Roanoke, Virginia, if you want a vehicle that can take you to the gym and everywhere else you need to go around town. Our trusted sales staff is ready to help you with whatever you need, so give us a call or visit us today.