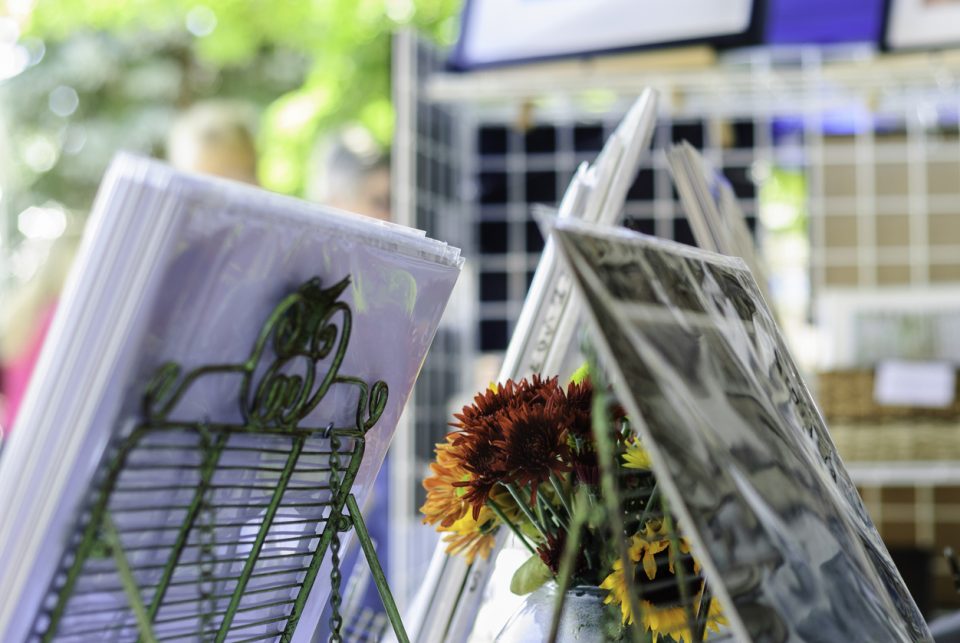 Are you ready for the Craftsmen's Classic Fall Art & Craft Festival? This exciting festival has been a favorite in Roanoke for many years! Hundreds of craftspeople and artists from around the country will be on hand to display their delightful exhibits. Some will even demonstrate their amazing talents for festival visitors. There will be a wide variety of artistic styles represented, ranging from modern to traditional!
Award-Winning Festival
Craftsmen's Classic Fall Art & Craft Festival has been voted one of the top 100 art shows in the nation. It is a winner of the prestigious Sunshine Artist "100 Best" awards. It has been voted #1 in Southwest Virginia and in the top 10 in the state overall. It has also been named a "top 100" show in the nation by Art Fair Source Book, and a "top 20" event for Southeast Tourism Society. With this kind of endorsement, you know you're in for a spectacular show!
Time, Place, and Admission
The festival is set for October 11 through October 13, 2019. The hours are 10 a.m. to 8 p.m. on Friday, October 11; 10 a.m. to 6 p.m. on Saturday, October 12; and 10 a.m. to 5 p.m. on Sunday, October 13. The location is Berglund Center, which is located at 710 Williamson Road, Roanoke, VA 24016. Admission is free with a food donation to Feeding America Southwest Virginia.
You might also like: Have Some Fun At This Inflatable Playground
Berglund Auto Group Makes Satisfied Customers
Berglund Auto Group is one of Southwestern Virginia's premier automotive groups, with locations in Roanoke, Salem, Bedford, and Lynchburg. We offer great new and used vehicles, quality parts and accessories, financing, and an excellent service center. The variety of our inventory is unmatched, and we are well known for fabulous service from our knowledgeable staff. We pride ourselves on our dedication to our local community, and we are pleased with Southwestern Virginia's enthusiastic response. Come out to see us, and we're sure you'll become one of our happy customers!