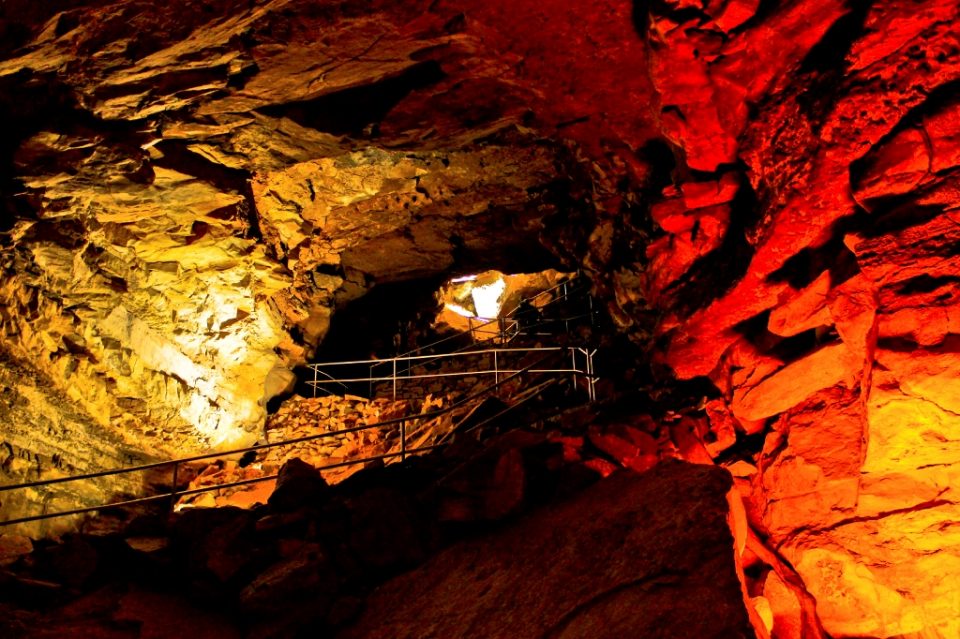 You may spend a lot of your time hiking, camping, or out on the water. These are all great ways of exploring all that nature has to offer. After all, Virginia is a beautiful state, and there is so much to see and do in the local area. However, chances are that you don't spend much time in caves. What you may not know is the fact that caves offer some of the most incredible natural experiences you can ever enjoy. Therefore, if you're looking for a cave to explore, you are going to love going to Dixie Caverns. These caverns in Salem, Virginia, are really something special, and you'll want to check them out as soon as you can. Here's what you should know before you visit.
Take a Cavern Tour
If you haven't spent much time in caves, you may be a little bit way of exploring them on your own. That's why you may want to consider taking a cavern tour. A trusted guide will take you down into the caverns so you can get a glimpse of the beautiful nature there. And because you are with someone who knows what they are doing, you'll know that you are as safe as possible. That's a great sign!
Camping
What if you want to spend more than just a few hours at these caverns? That's no problem. You can even spend the night if you decide to go camping in the area. The campsite at the caverns is incredible, and it offers everything you could want from a comfortable stay, including Wi-Fi. Oh, and if you are bringing your camper along with you, you're in luck. There are plenty of places where you can get water and even electricity.
You might also like: Center In The Square Aquariums
Rock Shop
Once you go inside of these caverns, you are going to see just how interesting they really are. You might even want to bring something home from them. That's why you'll want to pay a visit to the rock shop. There are some really cool rocks there for sale, and you can bring them home when you are done shopping. It's the perfect way to take home a souvenir so you'll always remember your trip.
It's easy getting to Dixie Caverns and all your other favorite natural places when you have a vehicle from Berglund Automotive in Roanoke, Virginia. Are you looking for your next ride? Just come on out and take a car out for a test-drive. You are going to love what we have in stock.