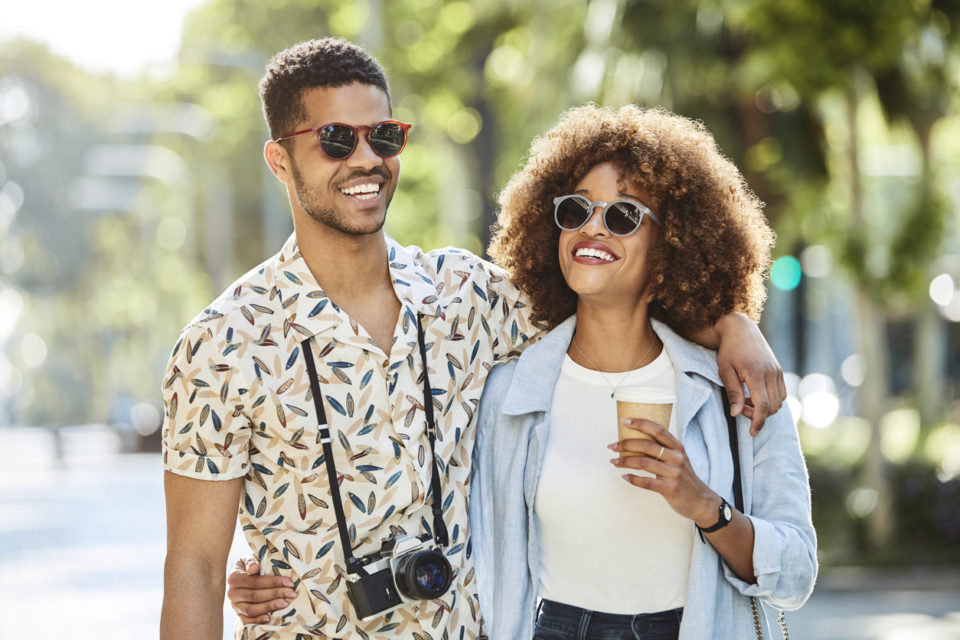 Rich with history, Downtown Roanoke is home to many popular attractions. With art, historic buildings, and interesting architecture just around every corner, taking a walk through downtown Roanoke is a way to exercise as well as become more familiar with the city and its history.
Former N & W Railway Passenger Station
Built in 1905 and remodeled in 1949, this former passenger train station is now the home of Virginia's Blue Ridge Visitor Information Center as well as the O. Winston Link Museum.
Taubman Museum of Art
Constructed in 2008, the Taubman Museum of Art is considered to be one of the best museums in Virginia, and is home to a large variety of temporary exhibits as well as permanent collections.
City Market Building
Built in 1922, This iconic building was originally constructed as a marketplace where butchers sold their meats from stalls. It now serves as a multicultural food court with a variety of restaurants.
McGuire Building & Center in the Square
Built in 1914, the McGuire Building originally housed W.E. McGuire's Farmer's Supply Company that sold buggies, seed, and other farm products. Now home to Center in the Square, this building features museums, aquariums, and other fun attractions.
Texas Tavern
A long-standing staple of Roanoke, the Texas Tavern is a 24-hour restaurant that has become famous for its classic chili and "Cheesy Western" burger.
Historic Roanoke City Market
Established in 1882, the Historic Roanoke City Market is one of the oldest markets in the state. It's a great place to browse through local goods like fresh produce and hand-made items.
You might also like: Learn More About The Iconic Roanoke Star
Fire Station #1
Constructed in 1906, the façade of this historic fire station was constructed to loosely resemble Independence Hall in Philadelphia.  
Now that you know what all of the cool sites in downtown Roanoke are, plan a weekend walking tour with the family! Who knows what other cool sites and treasures you'll see while you're out?