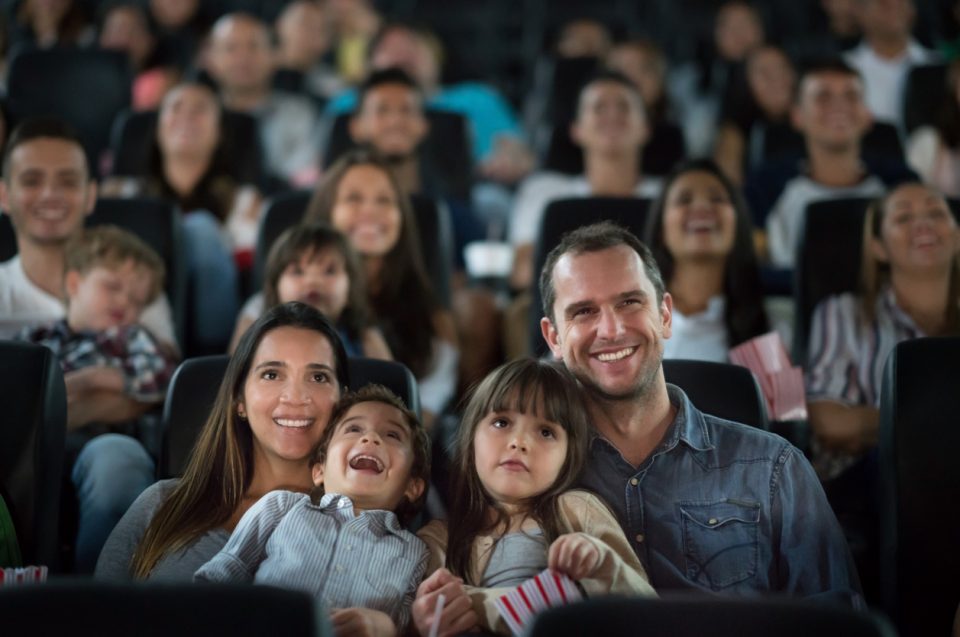 Your kids grew up watching Sesame Street, and now they have the chance to see their favorite characters in person. Sesame Street Live! Let's Party! will be at the Berglund Performing Arts Theatre in Roanoke on March 1–3. Tickets start at $21, and you can add the pre-show experience for another $20. Grab your tickets and get ready to party.
The Pre-Show Experience
The pre-show experience is unbelievable. It takes place on the stage, and your kiddos can walk down Sesame Street. They can also talk to the performers and even see where Elmo lives. Plus, your kids will get to see the Sesame Street puppets. This is a one-of-a-kind experience and something your kids will remember forever.
About the Show
The pre-show experience will get you hyped up for a great show, and the main performance will not disappoint. As the name of the show suggests, it's all about throwing a party. But what kind of party should they throw? Maybe a Superhero party is in order. But what about the beach? And you can't forget about the possibility of a trash party. After all, Oscar the Grouch has to have his say.
The characters aren't the only ones that get to chime in with ideas. The audience will also be asked to give their own ideas and vote on their favorite. Your kids will love the interaction.
So, how do the characters decide what party to throw? Through compromise, of course. Your kids will learn the value of compromising and the importance of community during the show.
You might also like: Winter Adventures Around Roanoke
The Music
The show contains 15 songs that you're sure to love. There are tons of standout songs, but the Cookie Monster steals the show with his version of Taylor Swift's "Shake it Off." As you can imagine, his version has quite a bit to do with cookies. Even the adults can't hold in their laughter during this song.
Your kids are in for a treat when they attend this show. You deserve a treat, too, and you can get one at Berglund Automotive in Roanoke, Virginia. A new car, truck, or SUV is sure to put a huge smile on your face.