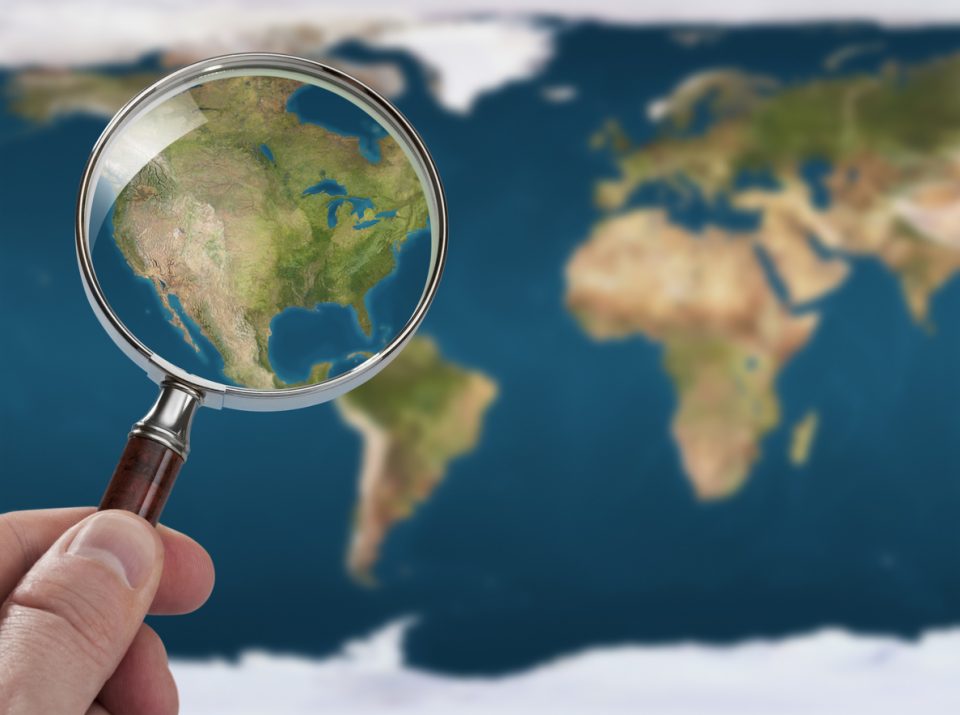 If you live in Covington, Roanoke, or Salem, you know the area is full of opportunities for work, play, and living it easy. Even as a seasoned resident though, you likely don't know everything these cities have to offer. Get the scoop with Get2KnowNoke. Launched by the Roanoke Regional Partnership, Get2KnowNoke is a valuable resource for people who are already in the area as well as to those who plan to relocate. Get the details, so you can learn even more about Roanoke and the surrounding areas.
Working in the Roanoke Region
The Roanoke region has a thriving job market, and you can get the inside scoop on Get2KnowNoke. You can find out the number of people employed, projected job growth, and the median average pay. You can also find out where to find jobs in your industry of choice. The website lists job openings, and you can apply online. If you're looking for a new job, start your search on Get2KnowNoke.
Living in the Roanoke Region
The Roanoke region has a low cost of living and amazing housing options, making it an excellent place to live. You can calculate how much money you'll save by moving to the Roanoke region right on the Get2KnowNoke website. The website also offers resources for finding housing. Check it out even if you already live in the Roanoke region. Who knows? Your dream home might be out there right now.
You might also like: Find Something New For Your Home At Aurora Artisans Studio And Frameshop
Playing in the Roanoke Region
Wow, there is a lot to do in the Roanoke region. You can go out for a burger and a beer, listen to live music, take in a festival, and so much more. If your social life has been lacking, it's time to visit Get2KnowNoke to find out what you've been missing. It won't be long before your schedule is full of fun things to do, and you'll likely make some friends when you enjoy various activities. Not a bad way to spend your free time, is it?
Now you know how to live, work, and play in Roanoke, but what should you drive? Get2KnowNoke might not cover buying a vehicle, but Berglund Automotive in Roanoke, Virginia, can help. Our team is available to address all your questions and help you pick your next set of wheels.