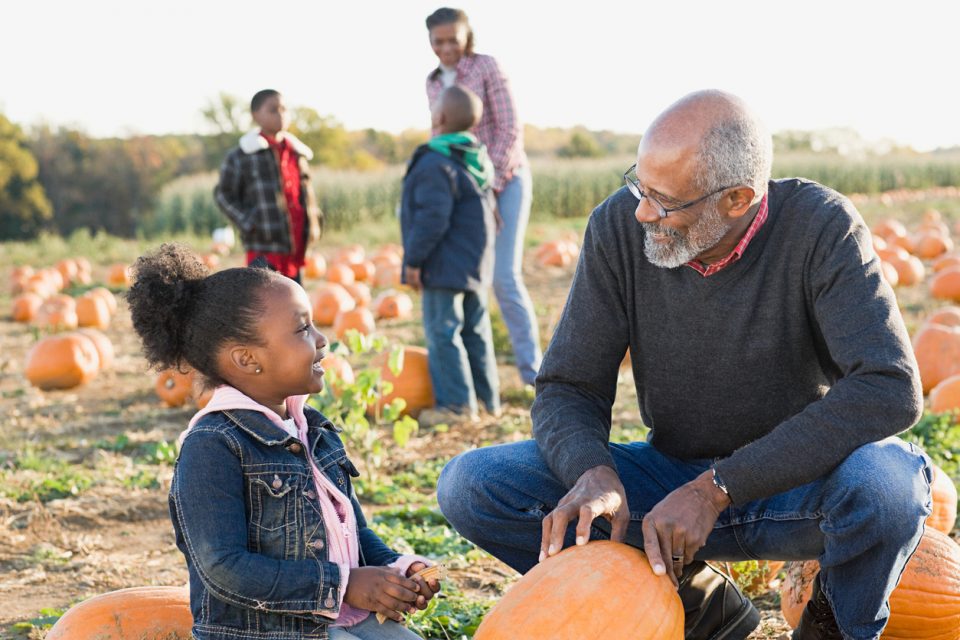 Once the weather starts to cool down and it seems like fall is on the horizon, you probably start looking for fun fall activities you can do with your entire family. After all, when you live in a community that has so much going on, you really just need to take advantage of it. Wondering what's going to be happening this season? Make sure you check out the Fall Festival at Jeter Farm this year. There will be so much happening, and no matter how old your family members are, they're going to have a lot of fun. Learn more about the event below.
Fall Festival Details
What are you waiting for? The Fall Festival has already begun, and it's open now! In fact, it will be open until Oct. 26, so you have some time to take advantage of all that fun. On Saturday, the Fall Festival will be open from 9 a.m. to 6 p.m. On Sunday, it will be open from noon to 6 p.m. If you want to go with your family, plan on being there at one of those times.
Corn Maze
The corn maze may just be one of the most exciting features when it comes to this festival. Who doesn't love a corn maze, after all? Go in with your family and explore together or go your separate ways once you get inside. You never know who's going to come out the winner.
Visit the Farm Animals
You may see your cat or dog every day, but that's probably the only interaction you have with animals on a regular basis. If you want to meet some farm animals you may not be able to see anywhere else, you'll love this festival. Plus, it's the perfect place to take your kids for pictures with adorable animals.
Go to the Country Store
Do you ever wish you could go back to the time when you could get everything you needed from the country store? That's just what you'll find when you go to Jeter Farm. The store is packed with all of your favorite Virginia-grown products, so you definitely need to go inside and see what's on display.
You might also like: Have Some Fun At This Inflatable Playground
Snacks and Concessions
You certainly aren't going to go hungry when you come out to Jeter Farm. You can always grab ice cream, cider, and more while you're there, but on the weekends, you can even get hot dogs, hamburgers, and roasted corn on the cob, too! That makes your day even more delicious.