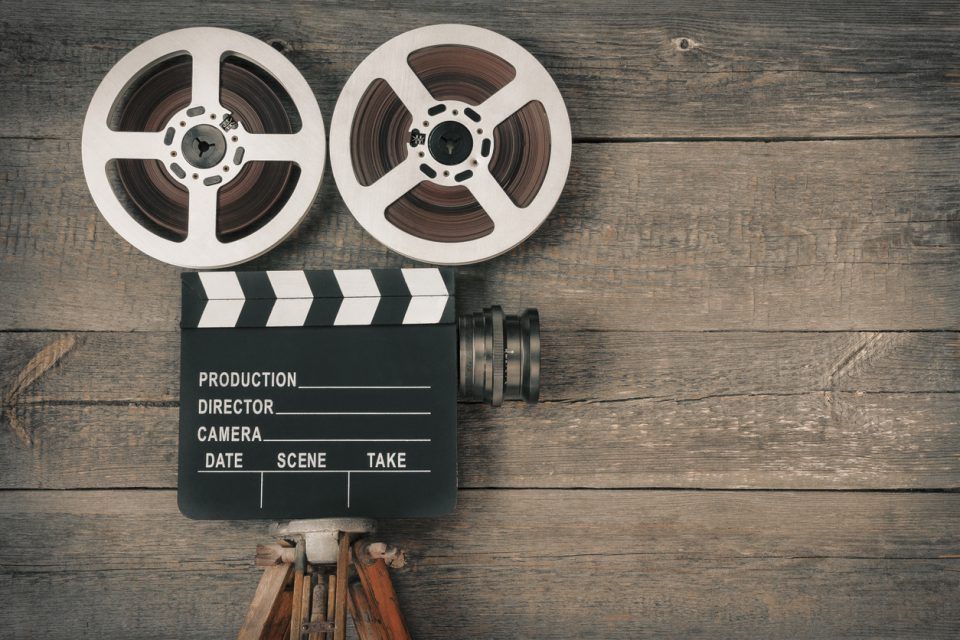 You've likely been to a film festival or two over the years, but you've never been to one like the Fierce Films Festival. The second-annual festival will be on March 14 from 6 p.m. to 8 p.m. at The Spot on Kirk. Nonmember tickets are $15 for adults and $12 for children. Members get in for free.
Here's what you need to know about the festival.
The Films
The film festival will screen short films that range in length from 3-15 minutes each. Each film will be about animals, conservation, or nature, so you can expect to learn a few things while watching. Since both children and adults can submit films, you can expect to see lots of different viewpoints during the festival.
You can also expect to see lots of films. Depending on the length, you could end up seeing as many as 15 films during the two-hour festival.
You might also like: Keep Your New Year's Resolution Going At A Local Gym
Picking a Winner
Since it is a movie festival, there has to be a winner. Instead of having different categories, there will only be one winner, so there is a lot at stake during the festival. The winner will receive a Mill Mountain Zoo Gift Basket, as well as a family membership. That's a pretty sweet prize.
You are excited about the film festival, but you aren't nearly as excited about the trip there. You don't want to drive over in your current vehicle, so it's time for an upgrade. Go to Berglund Automotive in Roanoke, Virginia, before the film festival and pick up a new car, truck, or SUV. Then you'll be as excited about the trip as you are about the destination.