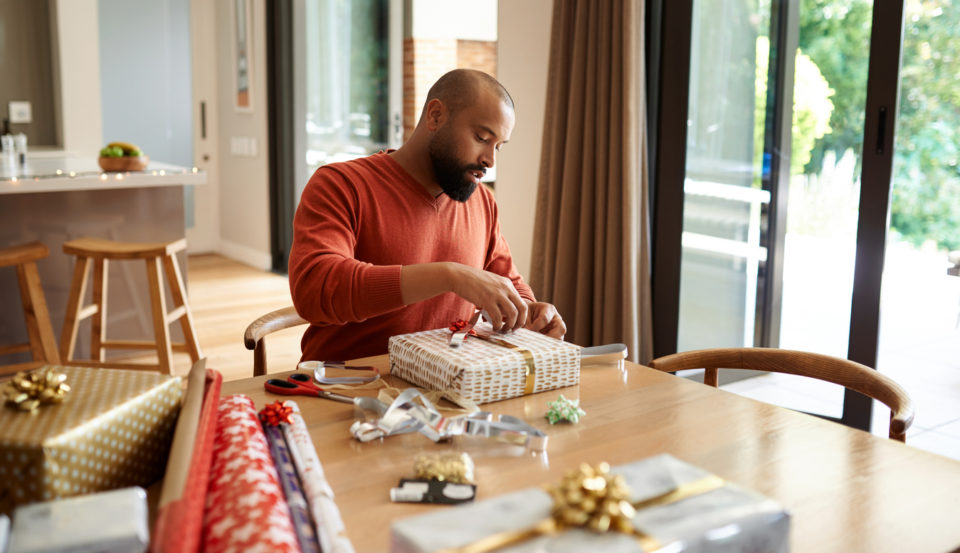 You may love the holiday season, and you may even like shopping for gifts. But for most people, there's one aspect of the holidays that always seems to be a bummer: wrapping gifts. Unless you're already a pro, it can be challenging to make your presents look nice. At the same time, you don't want to have to spend a fortune on getting gift bags instead of just learning to wrap with paper. If you want to make sure all the gifts you give this year look as good as they can, then you should take a look at these gift-wrapping tips. It may just end up being more straightforward than you'd imagine!
Use Natural Elements
One way to ensure your gifts look classy as can be is to use natural elements in your wrapping paper. Maybe you'll want to include some branches of holly or even mistletoe. This is a small addition to an otherwise simple wrapping project, but it adds a level of class and sophistication that will make every present look extra-special.
Make the Tags
Buying pre-made tags at the store can be quite expensive, and it's something you may want to avoid spending on if at all possible. Instead, you can make the tags yourself. It's an opportunity for you to get creative, and your friends and family members are sure to love that you added an extra little touch just for them. Doesn't that make the gift even more special?
Design Your Gift Wrap
If you fancy yourself good at design, give it a go and design your gift wrap. Whether you want to use lettering, a pattern, or actual drawings or paintings, this is one way to ensure that every single gift you give stands out at the base of the tree.
Add Photos
What better way to show someone how much you care about them than by including pictures in your present? This is a fantastic way to personalize the gifts you give. You may find that people like the photos even more than they love the gifts themselves.
You might also like: Better Than Ever: The All-New 2021 Chevy Tahoe
Use a Paper Cutter
Do you have a paper cutter you can use? This is a fun way to decorate your gift boxes and bags, and it'll add a layer of festivity to every single present you give out.
Now that you have a few gift-wrapping ideas under your belt, you can ensure that every gift you give this year looks incredible.