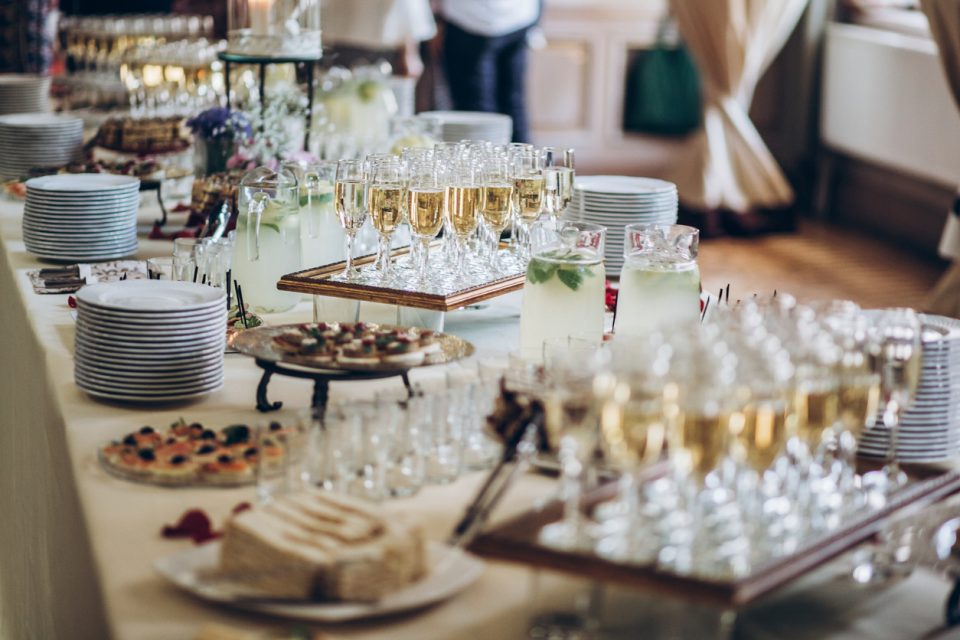 Your wedding day: There's probably no event that you plan for more than this. However, all that planning can come with a lot of stress, especially when you want to have a really incredible experience. Therefore, you need to take all the help you can get. A great place to start? The Greater Virginia Bridal Show. When you come out to this show, you are going to get valuable information about how you can make your day super special no matter what kind of look and theme you're going for. The show will be on Sunday, Sep. 15, from 1 p.m. to 5 p.m., at the Berglund Special Events Center in Roanoke. Admission is $10, but make sure you have that money in cash. Kids ages 12 and under get in for free, so you can feel free to bring the whole family along.
Meet Top Wedding Vendors
It can be a lot of work figuring out who you want to work with on your special day. From the cake to the catering to the photographer, you have a lot of people to hire, and you really want to make sure that you choose the right people. That's why you're going to love meeting the top area wedding vendors at this event. It will give you the inside scoop on what you should expect from the people you hire, and you can compare and contrast your different options while you're there.
Fashion Show
Almost every bride spends a long time thinking about their dress and what they want their bridesmaids to look like on their special day. If you are feeling the same way, you are going to love the fashion show at this event. It may just help you get a clearer idea of what you're looking for in a dress when you finally take the leap and get ready to make that big purchase.
You might also like: Explore Dixie Caverns In Salem, VA
Sample Catering and Desserts
Don't forget about the food! If you want to start planning the food you'll have at your wedding, you should check out the sample catering and desserts. You can get a taste of what could potentially be on the menu at your wedding. And who doesn't like taste-testing some desserts from time to time?
There's so much more that you'll find at this bridal show. You can even enter to win a special prize: a romantic getaway for two! Mark this event down on your calendar, so you can be a part of the fun.