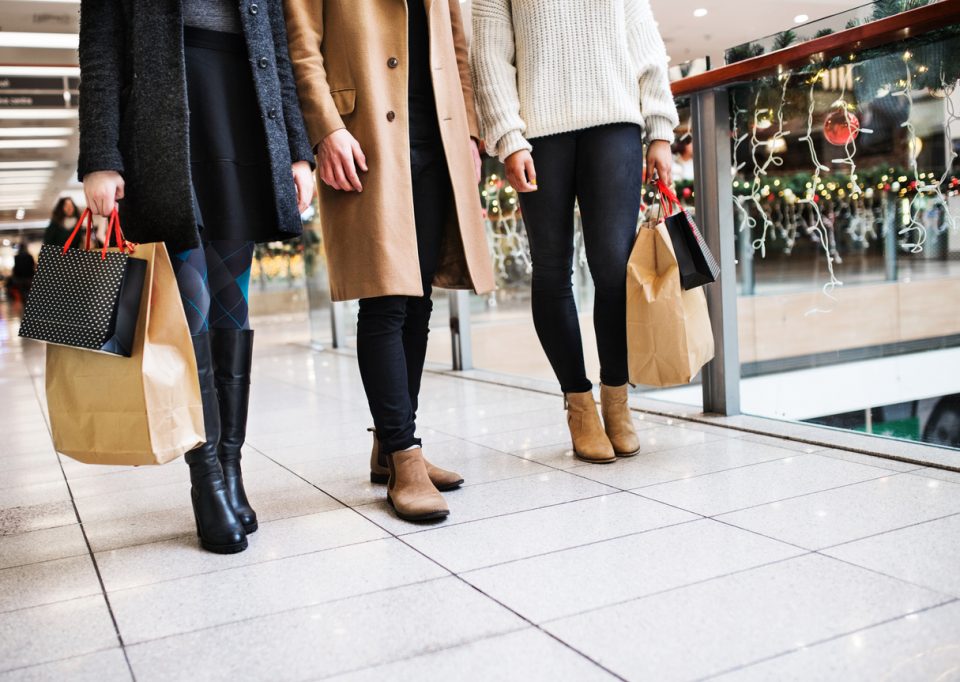 The holidays are finally here, and you know what that means: It's time to shop. You are probably looking for a variety of items for your family members, friends, and coworkers, and you likely don't want to have to drive around all over the place to get what you need. Well, you'll only have to make one stop if you decide to do your shopping at the Valley View Mall in Roanoke, Virginia. This place has a wide variety of stores, so you can find whatever it is you're looking for. Don't waste your valuable time you could be spending with friends and family this season by shopping at places that won't have what you want – just come out to this popular mall. Check out some of the best stores for you to shop at during the holiday season.
Barnes & Noble Booksellers
Do you have someone in your life who is a total bookworm? If so, you're going to want to take a trip to Barnes & Noble Booksellers. First of all, this place is going to have just about every book you could want, from classics to new releases. But it has a ton of other stuff that will make great presents, as well. Pick out a planner or a calendar for someone in your life who wants to stay organized, or just pick out a journal for those who love to write. There's so much to choose from here, so make sure you stop by!
Bath & Body Works
Who doesn't love relaxing with some amazing bath products during the holiday season? If you want to treat someone you love to a bit of relaxation, make a stop by Bath & Body Works. There are a wide variety of bath products to choose from, so there really is something for everyone. Even if bath products aren't their thing, you can find candles, robes, and all kinds of other great stuff too. Check it out when you go to the mall.
Henebry's Jewelers
Do you want to make this Christmas extra special for your special someone? A trip to Henebry's Jewelers is in order. Whether you're trying to find a beautiful engagement ring or you'd rather just look for a stunning necklace or bracelet, this is the place to go.
You might also like: Have Family Fun When You Go Ice Skating
PacSun
If you have a stylish young person in your life, you may want to make a trip to PacSun. There, you'll find all the latest relaxed styles that they are sure to love.
Come out to Valley View Mall this holiday season.