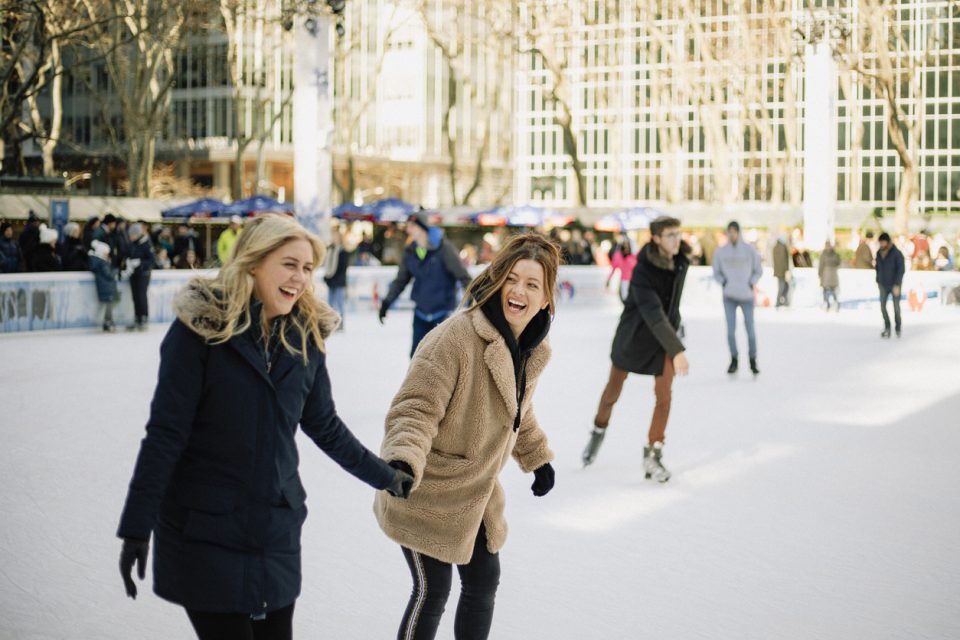 When the temperature finally starts to drop, you may want to start doing activities that get you into the spirit of the season. Wondering what to do? Try ice skating in Roanoke. Not only is it something that the entire family can do together, but it's a great way to stay active during the holiday season when you may not be spending as much time outside as usual. This is an affordable way to have fun in your community, and it's definitely something that you'll want to check out. Learn more below!
When to Go
This ice skating is going to be taking place at the Berglund Center Coliseum, and it's going to happen on specific days. You'll want to check the schedule to determine the best time for you to go. Luckily, it's pretty affordable. It costs $6 to skate. Don't have your own skates? That's not a problem. You can rent them for $2. If you want to plan ahead, then consider buying your tickets online ahead of time. That makes things even easier when you show up at the Berglund Center.
Birthday Parties
Do you have little ones celebrating their birthday during this time of year? Then plan their birthday at the skating rink! This is a great way to keep the kids entertained, and they are sure to have a fun time. It costs $100 for room rental and then $6 for every participant. You're allowed to bring a cake, and a happy birthday wish will appear on the video board. That's sure to make your child's birthday really special, so look into whether it would be a good option for your family.
You might also like: Grab A Bite At Burger In The Square
Get Active
During this time of year, many people find themselves spending more and more time indoors. That could prevent you from living the active lifestyle you know you want to lead, so why not try to get some exercise any way you can? This ice skating opportunity is the perfect chance to get active, so don't pass it up.
Do you have a way to easily get to the Berglund Center without a hitch? If you're still looking for a reliable form of transportation, you need to come visit us at Berglund Automotive in Roanoke, Virginia. We have the ideal car for you and your family – now, you just have to find it. We'll be happy to help you every step of the way.