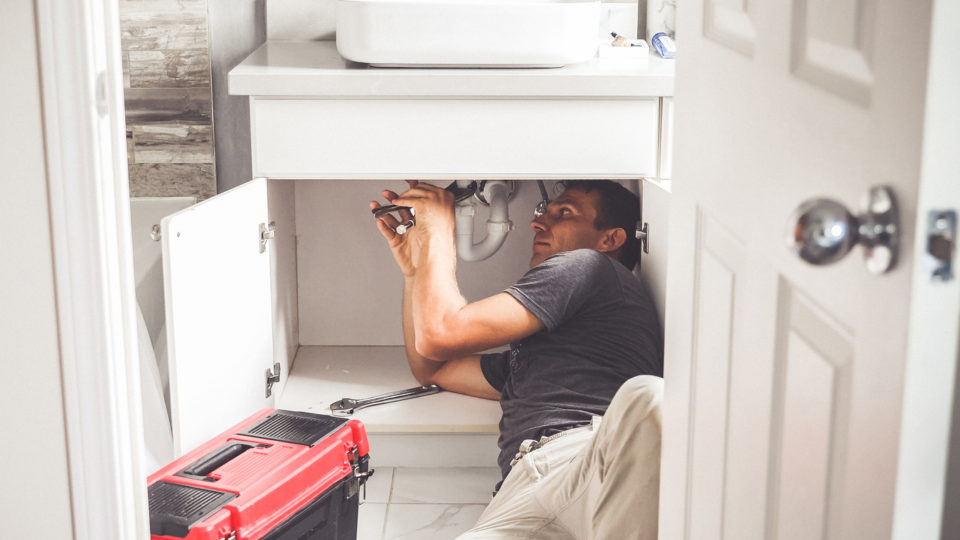 Summer's almost gone, which means fall's about to arrive. You're likely looking forward to the cooler weather, but is your house ready for it? There's a good chance that your house might need some repairs as you ease into fall. These repairs will help you avoid breakdowns when the weather gets colder. Let's go over the essential home care tips for the fall, so you'll be ready for the new season.
Look for Cracks on the Walkway
Start by checking your walkway for cracks. Cracks tend to get bigger in the winter, so a small problem now could be a major issue after the first cold snap. By fixing the concrete now, you can save yourself a bundle of money. Also, you'll reduce the risk of falling in the winter since the walkway will be smooth and crack-free.
Clean and Inspect the Siding
Siding can get grimy during the warm months, so pressure wash it before it gets too cold to do so. After cleaning the siding, inspect it to see if there are any problem areas. If you notice any problems needing repair, do them now, before it gets cold. Just as with the concrete, this can save you a great deal of money in the long run.
Check the Windows
Your windows need to be sealed tightly during the winter. Cold air can creep into your home if the seal is loose, giving your furnace quite the workout. It's also a problem when the hot air can take over in the summer. Look for signs of a broken seal, such as condensation and fog between the glass. Your home warranty might cover the cost of a replacement or repair, so check there first. If not, though, you'll still want to fix the problem.
Sweep the Chimney
Do you intend to light some fires this winter? First, you need to sweep the chimney. Soot might have built up inside from last season, preventing the carbon dioxide from leaving the house. Also, a dirty chimney is a fire risk, so contact a company to sweep it for you. As much as you might want to handle this yourself, this is a job for the pros.
You might also like: Try A New Hobby This Season
Inspect the Faucets
You don't want to have to deal with a broken pipe in the middle of winter. It can be messy and costly, so it's wise to inspect your faucets now. Make sure they're all working as they should and inspect them for leaks. Fix the leaks now so your faucets will work throughout the fall and winter months.
Once you finish this list, you'll be ready for autumn and winter. Then you can hunker down and enjoy the cooler weather.