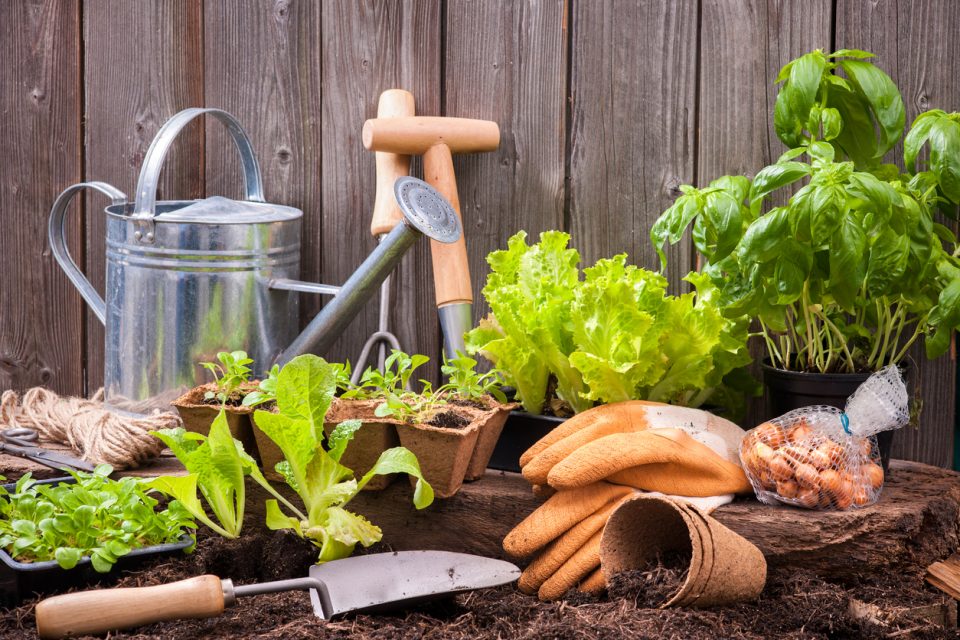 Want to transform your home or garden? If so, you'll want to head to the 10th Annual Greater Roanoke Home and Garden Show on Jan. 11 to 13 at the Berglund Exhibit Hall. Stop by from 2 p.m. to 6 p.m. on Jan. 11, 10 a.m. to 7 p.m. on Jan. 12, and 11 a.m. to 5 p.m. on Jan. 13. Tickets are $8 for adults and $7 for seniors and retired military. Active duty military and anyone under the age of 16 get in for free.
Check out some reasons you don't want to miss this show.
Home Improvement Trends
Are you always missing out on the latest home improvement trends? One minute, you're on point, and the next, everyone has moved on to the latest trend and your house looks outdated.
You can fix that by going to the home and garden show. You'll get the details on all the latest trends and even learn how to incorporate them into your home. Vendors will be there ready to help, so take advantage of the offer and have your trendiest year yet.
Garden and Landscape Ideas
It's difficult to know what to do with your garden or landscape. If yours needs a facelift, you can get much-needed help at the home and garden show. Landscaping companies will be there, ready to help you come up with a plan for your lawn and garden. Consider bringing some pictures of your exciting garden or lawn in so they can provide you with personalized information.
You might also like: Visit The Science Museum Of Western Virginia
Find Contractors You Like
This is possibly the most important reason to attend. You can meet contractors face-to-face. This gives you the chance to find people you trust to work on your home or landscaping. It's so much more personal than picking up the phone and calling a contractor.
You have to put some work into creating the perfect home and garden, but getting the perfect vehicle is a cinch. Just head to Berglund Automotive in Roanoke, Virginia, and pick out your dream ride. We have a huge assortment of options, so you can find what you're looking for in no time at all.