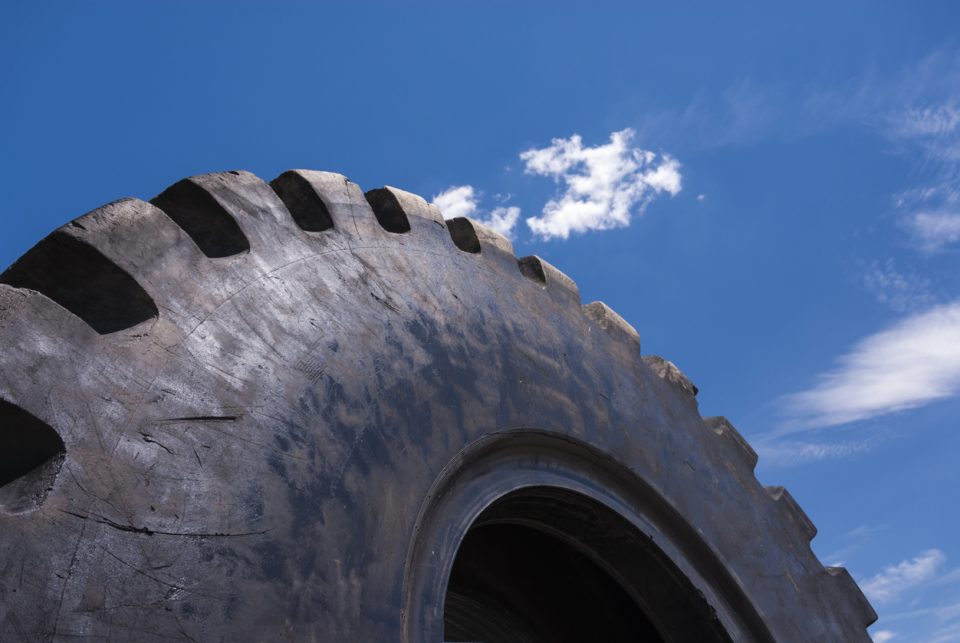 Hot Wheels Monster Trucks Live will soon arrive to shake up Roanoke. This is a show that promises to deliver non-stop entertainment with mesmerizing sights and sounds. Monster trucks will crash, jump, and perform stunts to amaze.
Monster Trucks and More
The lucky visitors to Hot Wheels Monster Trucks Live will get to experience more than the action of monster trucks. There will be specialty acts performing as well, such as superstars of freestyle motocross, world record attempts, and a special appearance of Megasaurus, a car-eating, fire-breathing, "prehistoric" robot. There will also be a crash zone pre-party before each scheduled monster truck event. This pre-party is free, and will provide guests with access to the monster trucks and drivers.
Times, Place, and Tickets
Hot Wheels Monster Trucks Live is set for Saturday, September 28, and Sunday, September 29, 2019. The Saturday shows will be at 12:30 p.m. (crash zone pre-party at 10 a.m.), and 7 p.m. (crash zone pre-party at 5 p.m.). The Sunday show is scheduled for 1:30 p.m. (crash zone pre-party at 11 a.m.). The place to be for the excitement is Berglund Center Coliseum, which is located at 710 Williamson Road, Roanoke, VA 24016.
Ticket prices for the event:
Center concourse – $40 (adults) and $10 (kids 2 – 12)
End concourse – $27 (adults) and $10 (kids 2 – 12)
Military/veteran – $35 and $22
Kids 2 and under are free on a parent's lap
Parking for the event is $5.
You might also like: Have Some Fun At This Inflatable Playground
Berglund Auto Group Aims to Exceed Your Expectations
Berglund Auto Group is the premier local family of dealerships that is committed to serving the people of Southwestern Virginia. We offer an excellent selection of new and used vehicles, quality parts and accessories, financing, and a super service center. We have built our reputation on our dedication to customer service, and you can see this in the smiling faces of our helpful and knowledgeable staff. Come out to see us, and let our award-winning dealerships take care of your automotive needs!