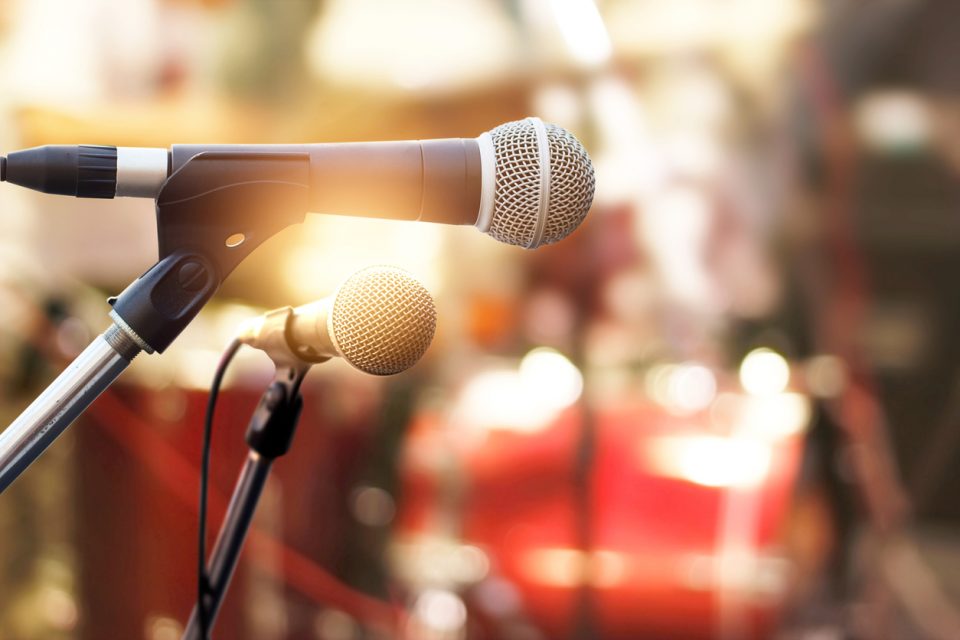 It's rare when someone skyrockets to fame as quickly as Kane Brown. The country singer is only 25 years old and has already broken a pretty major record. He held the No. 1 spot on all five of the main country charts at the same time. That had never been done, and it might never happen again. To put it simply, this guy is hot, and he'll likely keep getting hotter. So when you have a chance to see him live, you should take it. Well, now is your chance. Kane Brown is coming to the Berglund Center Coliseum on Jan. 31 at 7 p.m. Tickets range from $31.50 to $51.50, and they are on sale right now. That's a steal considering how popular he is.
Because he's so new to the music scene, you might not know much about Kane Brown. Here are some things you should know about him going into his concert.
He Amassed Quite a Following on Social Media
In the old days, people had to get a record deal before they got a following. Social media changed that, though. Just ask Kane Brown. Before he had a record deal, he made videos of himself covering various songs. He posted the videos on Facebook, and people took notice. He ended up with more than 3 million followers on the site, and eventually, he toured with major artists and landed a record deal.
He Already Has 2 Albums Under His Belt
What were you doing when you were 25? Probably not promoting your second studio album. Brown released "Experiment" at the end of last year, and it debuted at number one. You wouldn't expect anything less from the guy who's debut album went platinum.
You might also like: Enjoy A Stay At The Peaks Of Otter Lodge In Bedford
This Is His 1st Arena Tour as a Headliner
He only has two albums, but with all his No. 1 hits, it's no wonder he's headlining an arena tour. This is his first arena headlining tour, and it might be the only chance you get to see him at this price. Think about what big names charge for their headlining tours. These days, it's hard to see anyone for less than $50, and lots of big names command $100 or more a ticket.
You're going to have a blast at the Kane Brown concert, and you don't have to stop there. Go on one exciting adventure after the next with a new ride from Berglund Automotive in Roanoke, Virginia. It's easy to go on adventures when you have a nice new vehicle. Just think of all the places you can go once you have a brand new car, truck, or SUV.