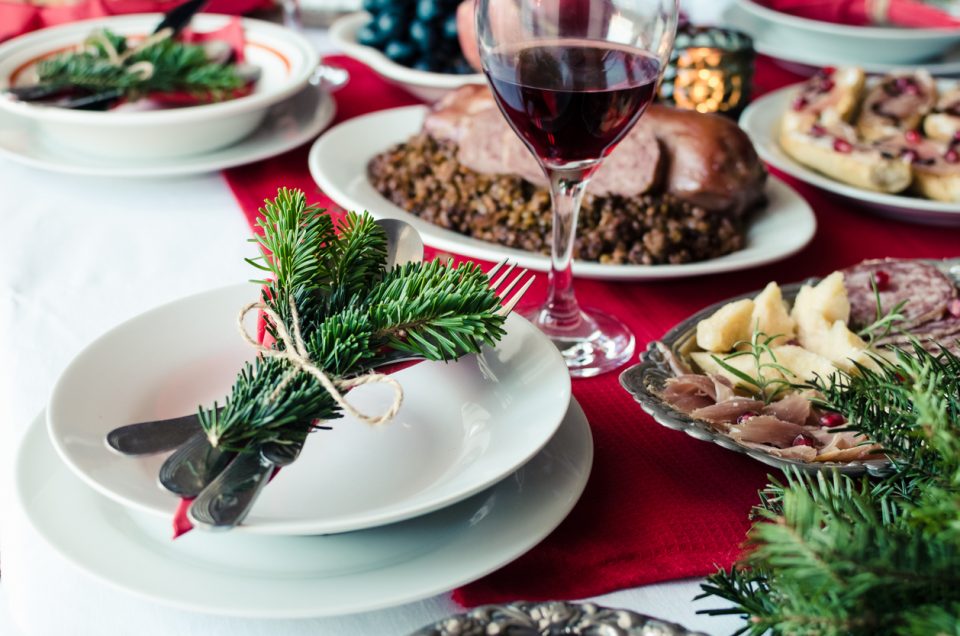 If you're hosting the holidays at your home, then you know things can get pretty overwhelming. There's so much to do, and you want to make sure that it's all perfect. But that can mean that it's difficult to spend a bunch of time making food. If you still want to serve up something amazing, you should check out these last-minute holiday dishes. They're simple and easy, and you can make them even if you don't have much time. But nobody is going to know you didn't spend long on them. In fact, these are all sure to be pretty big hits. Check out some of your best options below, and get to cooking.
Sliced Spiral-Cut Ham
You need a main dish – and fast! What do you choose? You should go for this sliced spiral-cut ham. It's really easy to find the ingredients, and it all comes together quickly. You may not think that you can pull a meat dish together this quickly, but you'd be surprised at how little you have to do. However, when you place it on the table, everyone is going to be wowed by just how good it looks. If you're trying to save time in the kitchen this holiday season, then this ham is a must.
Tomato, Brie, and Basil Tart
Do you want to enjoy a recipe that's going to be great at every time of the year – not just the holidays? If so, then you have to throw together this tomato, brie, and basil tart. First of all, it's super easy to make, so you don't have to spend all of your time in the kitchen. But even better, the ingredients are affordable as well. Therefore, you can pull this side dish together without even having to fork over a bunch of money for convenience. Sounds tasty, doesn't it?
You might also like: Have Family Fun When You Go Ice Skating
Crudites With Pesto Dip
Perhaps you have some vegetarians coming over for the holidays this year. You want to make sure they have plenty to eat, which is why these crudites with pesto dip will be such a big hit. Choose a wide variety of vegetables, so you have a little bit of everything. Not only will it make the dish tastier, but it will also make it pop when you put it out on the table. You may be surprised at how fast people eat this quick and healthy side dish.
Why spend more time in the kitchen than you have to? Throw together these simple and easy holiday dishes for a stress-free day.