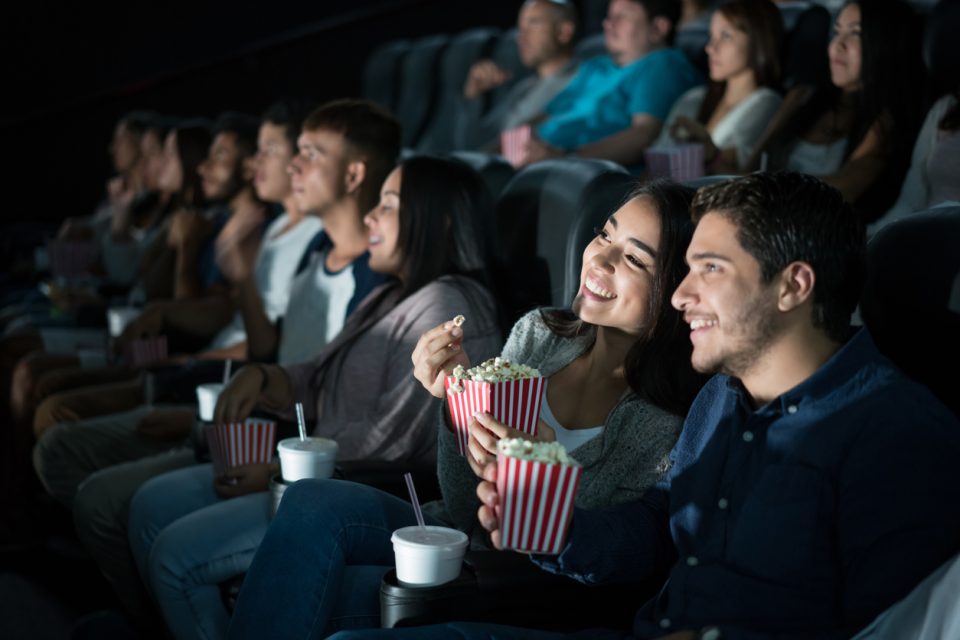 If you're like most people, you love all types of music. But there's something about songs you hear in movies that just stick in your head more than any other type of tune. When music is combined with an amazing story and film, it's hard not to love the end result. Well, what if you could hear all of your favorite movie tunes in one place? You can when you come out to "Let's Go to the Movies" at the Mill Mountain Theatre, located in downtown Roanoke. This incredible performance is going to be something to remember, so you certainly won't want to miss it. Interested in attending? Keep reading to get more of the essential information, so you can plan on being there.
Show Details
"Let's Go to the Movies" is going to be showing on two nights at the Mill Mountain Theatre, so you have more than one opportunity to catch the performance. The first one will be showing on Friday, Aug. 23. You can catch the second one on the following night, Saturday, Aug. 24. Both will begin at 7:30 p.m. and will cost between $20 to $25 depending on when you buy and where you want to sit when you get there. Even though there are two nights available, this is still shaping up to be an incredibly popular show. Once you know that you definitely want to go, you should make sure you buy your tickets as soon as possible. That will ensure you have a place.
You might also like: Plan A Visit To The Salem Museum
Your Favorite Movie Tunes
There are so many movies that feature iconic music, and you are going to get to listen to the best tunes from all of them. Just some of the movies that will be in the show include "The Wizard of Oz," "Titanic," "Dirty Dancing," and even "The Graduate." These classic movies may have been released at very different times, but they are all going to share the same stage at this musical performance.
What are you waiting for? This is a summertime show you can't miss, so be sure to buy your tickets as soon as you can.
Whenever you decide you want to go to a performance, you want to ensure that you can arrive at the theater in ultimate style. That's why you may want to look into a new vehicle from Berglund Automotive in Roanoke, Virginia. We have a wide range of vehicles to fit your every need, so no matter what you're looking for, we've got you covered.