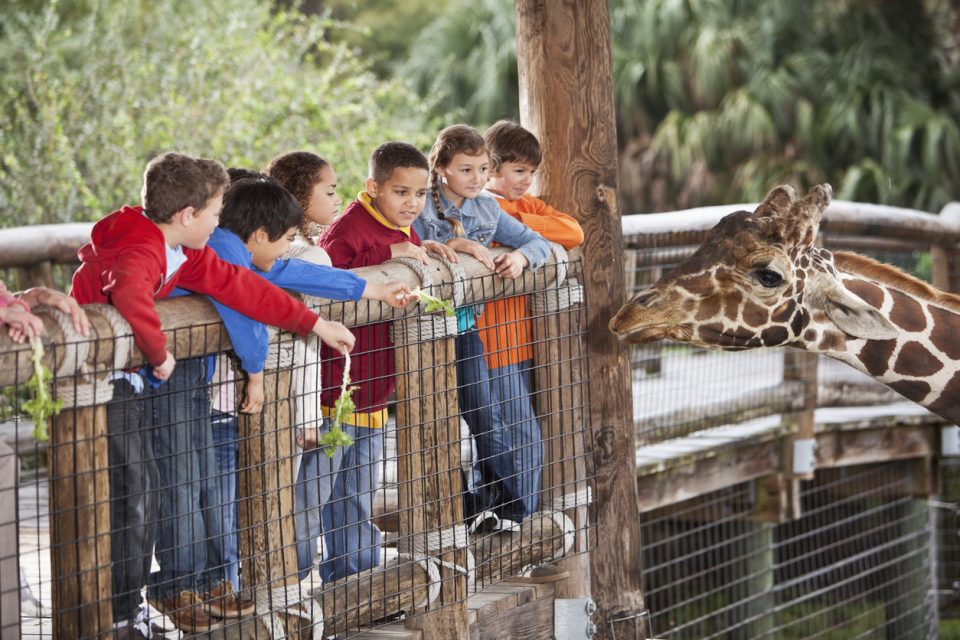 Do you ever wonder what goes on at the zoo when the sun goes down? You can find out by attending Night Howls at the Mill Mountain Zoo in Roanoke. This event takes place on the third Thursday of the month from now until February, so the next one will be on Dec. 20. It runs from 5:30 p.m. to 7 p.m., and tickets are $12 for adults and $9 for kids. That ticket will give you access to all the howls, hoots, and calls that take place at night at the zoo.
Follow a few tips, so you'll get the most out of this fun event.
Bundle Up!
You might be in Virginia, but it gets cold at the zoo at night. Bundle up in a jacket and bring a hat and gloves just in case. You might get some chills from the hoots and howls, but you don't want to get any chills from the cold weather.
Make a Quick Trip Around the Zoo Beforehand
If you want to see the animals, it's a good idea to get there a little early and tour the zoo beforehand. It'll be dark when you tour the zoo with Night Howls, so you won't get to see much. It is more about listening and learning about what goes on at night.
You might also like: Enjoy Local Cuisine At These Restaurants
Listen, Learn, and Participate
The groups are led by a qualified zookeeper who will give you all kinds of information about the animals. Since the groups are small (around 20 people), you can ask questions, so definitely do that. You might even want to think about some questions you'll want to ask before you get there. That way, you will be prepared and ready to have a good time.
Here's one more tip to follow. Get a new vehicle from Berglund Automotive in Roanoke, Virginia, before you go to Night Howls. Your new ride will make every trip you take so much more fun.