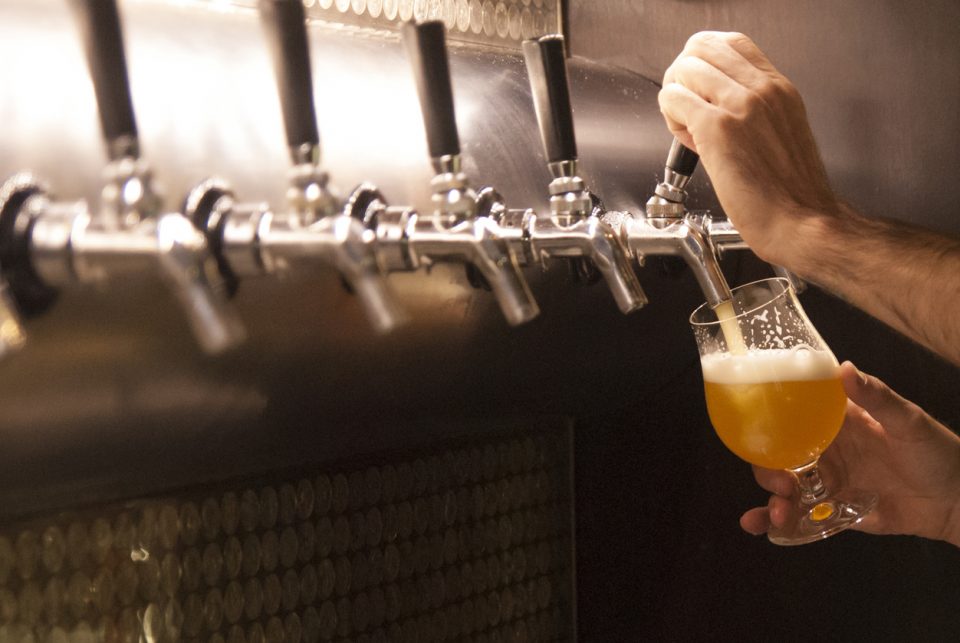 It's not every day that you get to go to the most exciting party in town, but there's a party coming up that you certainly don't want to miss. It's called the Olde Salem Brewing Bash, and it's every beer lover's dream come true. This party is all about the beer. You'll get to drink some of your old favorites and try all-new brews at the same time. Bring your friends along, and you'll have an even better time. Learn how you can connect with your community when you come out to this event.
Brewing Bash Details
Are you getting ready for the Olde Salem Brewing Bash? It's going to take place on Saturday, Nov. 30, so you should write it down in your calendar now if you want to participate. Of course, you can catch it at the Olde Salem Brewing Company in Salem, Virginia, which may just be one of the best places to grab a beer around town. This bash will be running from noon to 10 p.m., giving you a whole day of celebrations. The price is only $10, so there's no excuse not to go.
Special Beer Releases
Have you already tried all of the different beers you can find at Olde Salem Brewing Company? You may think you have, but that's a good reason to come out to this event. That's because it's releasing some special-edition beers, and you'll want to be a part of it. Come out to try the newest beers on the market, and you may just find an all-new flavor you love.
You might also like: Check Out Neveplast Tubing At Liberty Snowflex
Live Music and Entertainment
Sure, beer is great, but you'll probably want to do more than just sit there with a beer, no matter how good it happens to be. That's why you'll love the fact that there's going to be live music and entertainment all night. That really turns the event into a party. Grab a beer or two and sit down to enjoy the music – or get up and dance! Either way, you're definitely not going to be bored when you come out to this event.
Get to Olde Salem Brewing Company and everywhere else you need to go around town with ease when you have a vehicle that meets all of your needs. You can find what you're looking for here at Berglund Automotive in Roanoke, Virginia. Come on out today, and we can help you every step of the way.