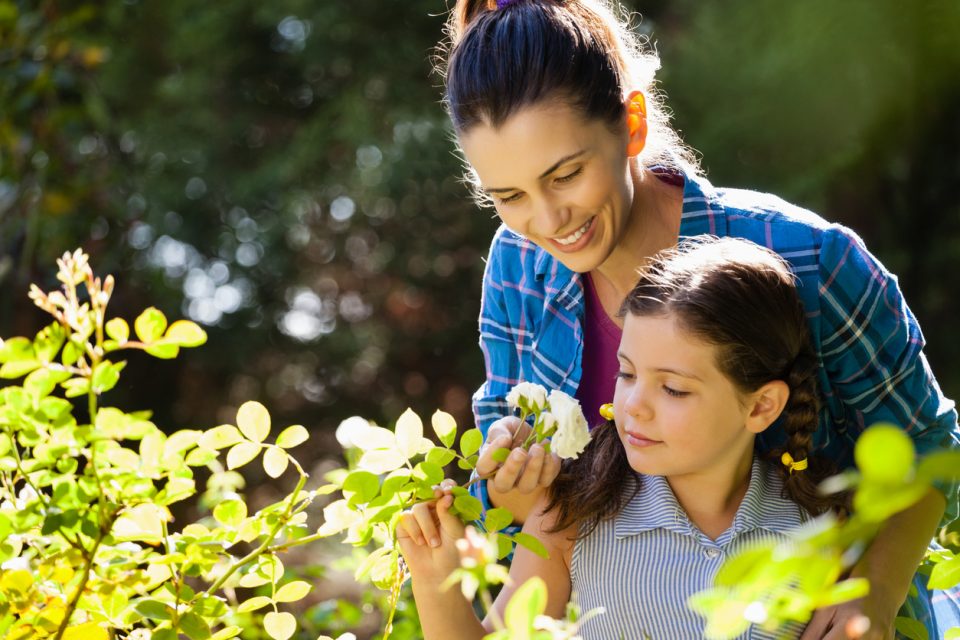 When the weather warms up and the flowers start to bloom, it's almost as if nature invites us to go outside and explore. In Virginia, you have the Blue Ridge Mountains which provide countless trails and hikes you can take advantage of. Whether you're wanting to have a picnic with your family or go on a camping trip with your friends, the beautiful Virginia landscape provides everything you need for a fun and exciting time. Make picture-perfect memories with your loved ones today when you visit the Read Mountain Preserve!
About Read Mountain Preserve
One of the county's largest recreation areas, Read Mountain consists of 243 acres of forest and natural environment. The park offers a 5-mile trail system that gives hikers and bikers moderate to strenuous levels of difficulty. One of the most famous parts of the park is the 2 mile trail to the summit of Read Mountain. Known as Buzzards Rock, the view from the top is widely regarded as one of the best in the Roanoke Valley. The acres are preserved by the Virginia Outdoors Foundation and the Blue Ridge Land Conservancy. There's much to enjoy at the Read Mountain Preserve, so be sure to download the trail map today and get your adventure started.
Directions
For those of you looking for a fun day out, you're going to need appropriate directions to get you to the Read Mountain Preserve. Let's take a look:
Directions from Downtown Roanoke – For those coming from downtown Roanoke, take US 460 East towards Bonsack. Turn left onto Huntridge Road and travel 1 mile to left on Crumpacker Road. There, you'll find the park entrance on the right, just past the Tolman Circle.
Directions from Interstate 81 – For those coming from Interstate 81, take the Troutville exit and turn onto US 220 South known as Cloverdale Road. After that, travel 5.5 miles to a right onto Hillview Driver. Then, after passing Cortland Road, take the second right onto Crumpacker Road. Just past Tolman Circle, you'll find the entrance to the park.
You might also like: Amazement Square In Lynchburg
While in Virginia
Before you head off on an adventure to Read Mountain Preserve, you're going to need a dependable automobile that provides plenty of space for you and your passengers. That's where Berglund Automotive Group comes in. At our dealership, we provide a variety of vehicles for you to choose from. We have various locations spread across Virginia, so stop by today to take advantage of our incredible deals. Our specials are only for a limited time, so come see us today. The prices you see on our site now could change by tomorrow, so don't miss out on saving big with us. During your visit, our team of experts will happily show you around and let you take a test drive or two. We look forward to seeing you soon.