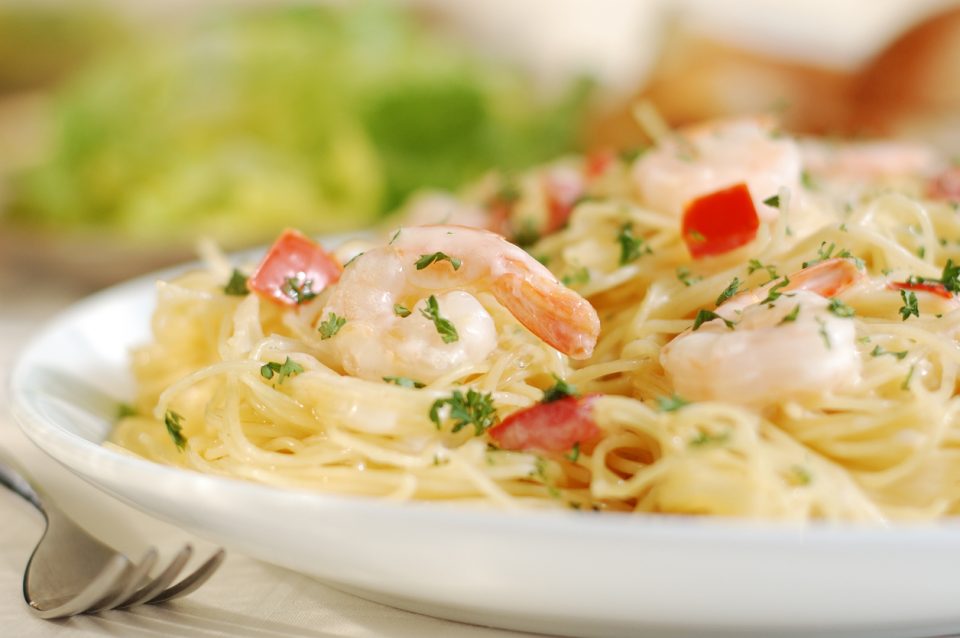 Whenever you have a special occasion on the horizon, it's normal to start looking for restaurants where you can celebrate. If you love good food but don't necessarily want to go someplace that's too over the top, you might consider making a reservation at The Neighbors Place. You'll get a high-quality fine dining experience without the stuffy feeling. The atmosphere at this restaurant is incredible, and you'll enjoy spending time there almost as much as you'll enjoy your delicious meal. This may just be one of the best places in town, so check it out before your next event, and make sure you make reservations in advance.
Start With an Appetizer
You may have come out to dinner for the entrée, but there's nothing wrong with getting a little bite to eat before you make it to the main course. The boneless chicken bites are a great option if you want to go for a classic, but you can also opt for the shrimp nachos or the mussels Pernod if you are looking for a way to switch it up. Oh, and don't forget all about the loaded tots. They are some of the most popular items on the menu, and you'll find countless different varieties.
The Mains
Don't fill up too much on appetizers! There are a ton of other great dishes that you don't want to pass up for your entrée. If you're feeling like something on the lighter side, you'll love the fact that there are so many different entrée salads to choose from, like the ahi tuna salad or the Asian fusion salad. For those who are looking for something that's a bit more substantial, the blackened chicken pasta, the twin lobster tails, or the spiced ribeye might be more up your alley. And don't worry if you follow a vegetarian diet; there are options for you as well, such as the vegetable place and the vegetarian tortellini.
You might also like: Grab A Treat At Blue Cow Ice Cream
Desserts
The main course might be the most important part of any meal, but let's face it: The dessert may just be the most enjoyable. Luckily, you won't be disappointed with the options here. Try the pretzel crust brownie, the bananas foster, or the chocolate peanut butter pie. All of these options are absolutely incredible. Too full to eat any dessert at the restaurant? You can always ask them to send you home with a to-go box with your favorite dessert.
The next time you are planning on having a nice meal out, check out The Neighbors Place.