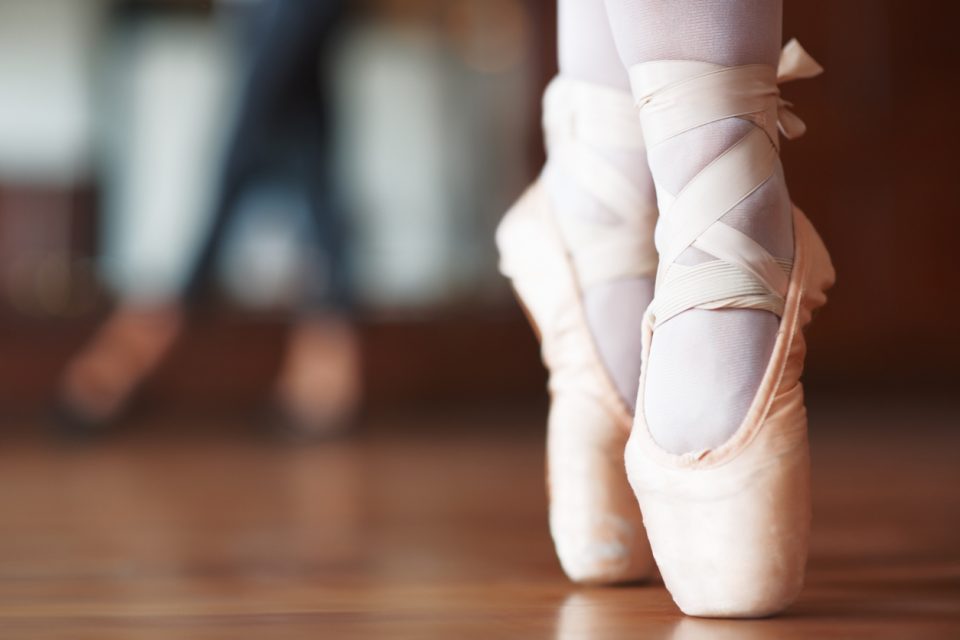 Is Christmas really complete without seeing "The Nutcracker?" This ballet is a holiday tradition, so be sure to catch it when it comes to Roanoke. The Roanoke Ballet Theatre will perform "The Nutcracker" at the Jefferson Center at 7 p.m., on Dec. 14 and 2 p.m. on Dec. 15. Tickets range from $27 to $45, and they could sell out at any time. If you want to go, it's a good idea to secure your tickets now.
Also, check out some fun facts about this ballet.
It Is Based on a Much Darker Story
"The Nutcracker" is based on the story "The Nutcracker and the Mouse King" by E.T.A. Hoffman. This was a pretty dark story about a girl's desire to escape her oppressive parents. It ends with the main character escaping her family to live with a kingdom of dolls. Not very heartwarming, huh?
Years later, Alexandre Dumas adapted Hoffman's story, but he changed the ending. This time, the girl woke up under the Christmas tree after her adventure. This is the version chosen for the ballet. It's probably a good thing, too, since parents might not want to take their kids to see a ballet where a child escapes from her family.
It Was Initially a Flop
This might be hard to believe, but "The Nutcracker" wasn't well received in the beginning. It made its debut in Russia in 1892, and the critics weren't impressed at all. It got its second wind in 1954 with George Balanchine's production. Then, it started to get some acclaim, and by the time the 1960s rolled around, it was officially a holiday hit.
You might also like: Visit The Science Museum Of Western Virginia
Tchaikovsky Wasn't Impressed
This is arguably Tchaikovsky's most famous score. However, he didn't think it was his best work. He preferred his score for the ballet "Sleeping Beauty," and when he was alive, he had reason to feel that way. He died in 1893, a year after it flopped in Russia. You have to wonder if he would have changed his mind if he saw it become one of the most popular ballets of all time.
Now you know quite a bit about "The Nutcracker." What do you know about vehicles, though? Do you want to learn more to find out which car, truck, or SUV you should buy? The team at Berglund Automotive in Roanoke, Virginia, has extensive knowledge about all the vehicles we sell, and we would be happy to help you pick out the perfect one.