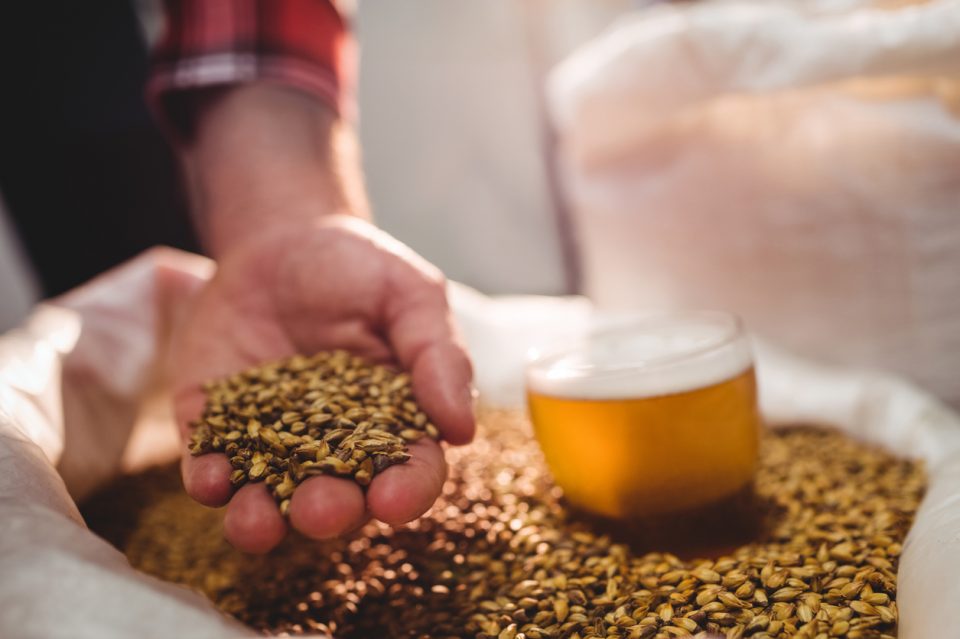 Craft beer is all the rage in the Roanoke Region. You can grab a craft beer at more than 50 spots in the area, so you never have to go without when you live here. The question is, where should you go? How about checking out one of the award-winning breweries? These spots have some delicious brews on tap.
Parkway Brewing Company
When Parkway Brewing Company won three medals at the 2015 Virginia Craft Brewers Fest, people took notice. This brewery started making its craft beer in 2012 and offers an assortment of flagship beers throughout the state. You can also get exclusive brews when you visit the brewery.
This brewery is known for making some of the best IPAs in the business, including the Get Bent IPA. Try a flight so you can work your day down the list.
As you drink your beer, you can listen to music or stop by one of the food trucks. You'll want to hang out here for hours.
Chaos Mountain Brewing
Chaos Mountain Brewing is best-known for its award-winning Belgian strong ales. These strong ales are intense and full of flavor, and you will love sipping on one while you hang out at the brewery. You'll also want to try the small batch brews here. There is always something new.
Food trucks are usually parked outside of the brewery and you can listen to live music while you're here. It has the perfect brewery atmosphere, so be sure to gather your buds and head over.
You might also like: Make Your House Super Clean In 2019
Sunken City Brewing Company
Sunken City Brewing Company won two silver medals at the 2015 Virginia Craft Brewers Fest, and for good reason. You can grab a drink here and also get some beer to take home. While there are lots of choices, you'll definitely want to try one of the lagers. The lagers are so good that you'll find yourself coming back over and over again. That's especially true if you get the Dam Lager. This American-style amber lager is subtle, smooth, and has a clean finish.
The brewery has live music on most Friday nights and Saturday afternoons, and there are often food trucks outside. One thing to keep in mind. It's closed on Mondays through Wednesdays.
Now you know where to go for some award-winning brews, but where should you go when looking for a vehicle? Berglund Automotive in Roanoke, Virginia, has you covered. With so many options, we make it easy for you to find exactly what you want out of your next car, truck, or SUV.