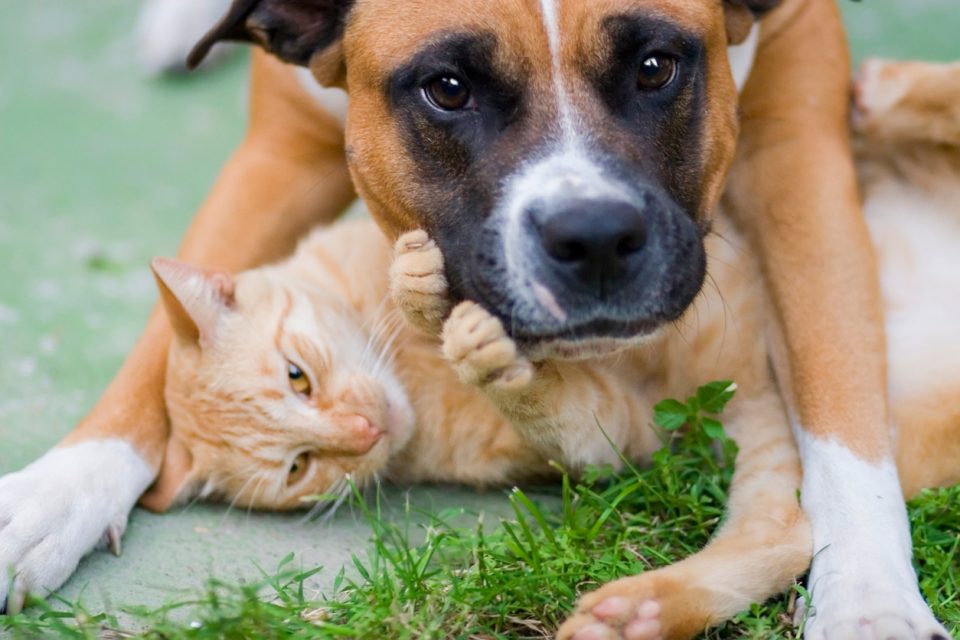 You love your family and friends, but do you ever feel like there's room in your heart for something more? If you've been looking for a new furry friend, you should come pick one out here at the Roanoke Valley SPCA. The staff here will help you find and take home an animal that you absolutely love. Read up on some tips and tricks to adopt an animal, and get more information about how you can do your part at the SPCA to help.
Meet the Animals
Before you do anything else, you really need to think about whether it's in your best interest to get a dog or a cat. If you're not really sure what you want, think about your daily lifestyle. Do you like to spend more time indoors, or do you prefer to get out and about as much as possible? Cats tend to be more relaxed and laid-back, while dogs are more likely to want to go outside and play. Also, consider whether you are home enough to take proper care of an animal. Remember, pets can be quite time-consuming, and you'll want to make sure you can provide your pet with the best possible life.
Once you decide what kind of animal you want, you should make your way to the shelter. Meet the animals, and pay attention to what kinds of personalities they have. Don't write an animal off just because he or she is older – many people love older pets, as they are calmer and are typically already housetrained.
Foster an Animal
There's a chance that you won't actually be able to adopt a pet, but that shouldn't stop you from bonding with animals from time to time. Why not foster an animal instead? This is a great way to welcome a pet into your life without having to make a long-term commitment. Plus, you know you are helping an animal in need. Speak with the local SPCA to learn more about fostering and how you can help.
You might also like: Amp Up Your Morning At Scrambled
Volunteer
Perhaps you want to do your part to help this organization, but you don't really have the time or the space to foster an animal at your home. If that's the case, then you can always volunteer at the shelter. This is a great way you can do something positive for your community.
There are so many ways you can get involved at the Roanoke Valley SPCA, whether you want to adopt, foster, or just volunteer.