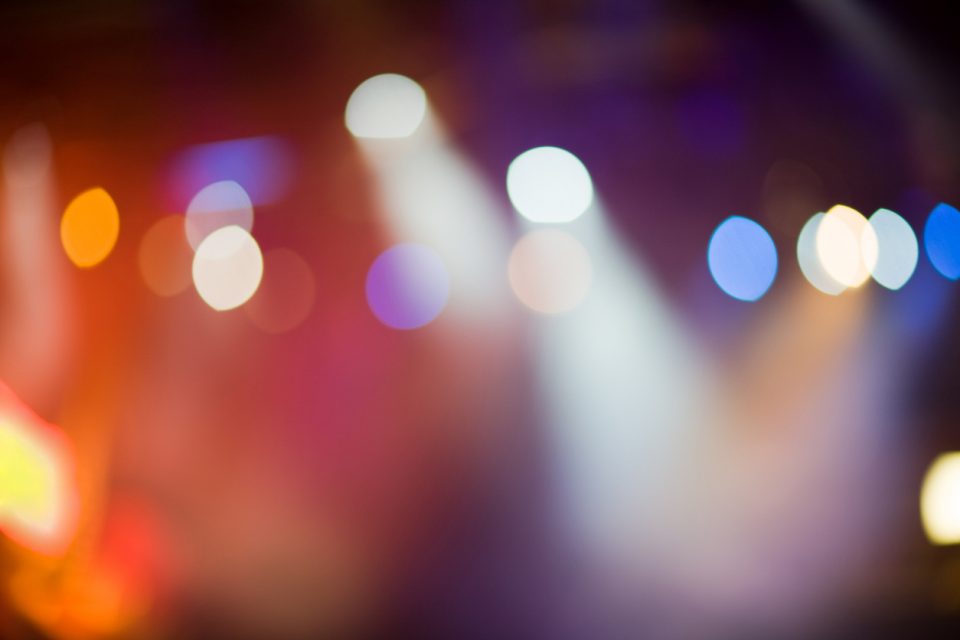 Not everyone is lucky enough to live near a stadium that boasts some of the biggest acts in the country, but for those who do, it's a huge benefit. Luckily for you, if you live in the Roanoke area, then you get to experience all the events happening at Dr. Pepper Park. With so many acts, shows, and concerts coming into town regularly, living near this venue offers you huge advantages if you love to go out and see your favorite artists perform. Check out who's coming into town soon, and get your tickets as quickly as possible. You don't want to miss out on the biggest acts coming to Roanoke.
Sebastian Bach
Have you been a Sebastian Bach fan for quite some time? If so, you're definitely going to want to catch him doing his thing at Dr. Pepper Park. His show is coming up soon, so make sure you purchase your tickets early. The performance will take place on Saturday, April 25, from 6 p.m. to 10 p.m., and tickets are on sale now. They're going for $25 to $99 depending on where you want to sit.
Queen Tribute: Absolute Queen
Queen is one of the biggest names in music of all time, so it makes sense that there's going to be a tribute show coming to Dr. Pepper Park this year. Queen Tribute: Absolute Queen is going to be on Friday, May 8, from 6 p.m. to 10 p.m. Make sure you're not late for this performance because you won't want to miss a single second. Ticket prices range from $18 to $45.
You might also like: Grab A Treat At Blue Cow Ice Cream
Poison Tribute: Shot of Poison
Were you a huge fan of Poison back in the day? You might be excited to hear about the Poison Tribute: Shot of Poison show coming up. This concert is taking place on Friday, June 12, and it will run from 6 p.m. to 10 p.m. You're going to get to hear some of your favorite Poison songs, like "Every Rose Has Its Thorn" and "Something to Believe In." In fact, this tribute band is so good, it may even sound like the real thing. Ticket prices for this show are $18 in advance or $45 for VIP skybox.
With all of these fantastic shows coming to town, you're definitely going to want to get better acquainted with Dr. Pepper Park. Check out one of these performances or take a look at the schedule to see what else will be playing this year.