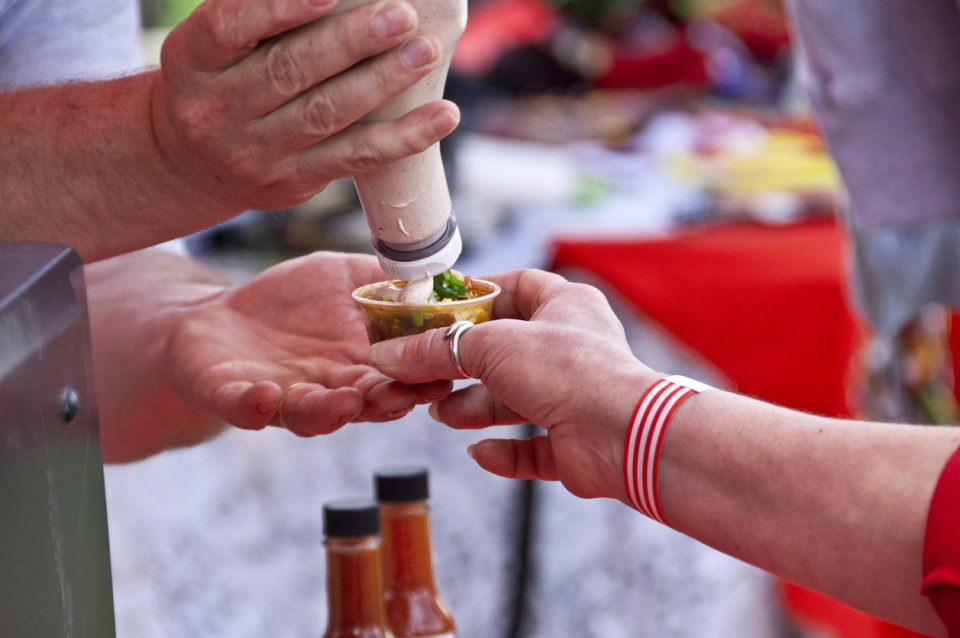 When the temperatures start to drop, you probably start thinking about hot, hearty food that fills your stomach and has you warming up from the inside out. Well, what food is better for that than chili? There's a reason this dish is one of the most popular around when fall arrives. But how do you know you're getting the best chili in town? If you want to try all of the options and choose the best one, then you have to come out to the Smith Mountain Lake Chili Festival. This chili festival is a celebration of warm and delicious chili. Not only will you get to vote on your favorite, but you'll find that there's plenty else to do, as well. Sounds like a fun time, right? Learn more about how you can participate below.
All About the Smith Mountain Lake Chili Festival
Before you make any other plans, find out more about the Smith Mountain Lake Chili Festival. It's going to be held on Saturday, Nov. 2, from 11 a.m. to 3 p.m. The tasting is from noon to 2 p.m., so if that's what you're there for, make plans to be at the event during that time. The awards ceremony will take place at 3:30 p.m., so you may want to stick around if you want to see who the winner is. You can find all the fun and festivities at the Bridgewater Plaza, and tickets cost $7 per person. That's a great price when you consider how much there is to do there!
Grab Something to Eat
At the Smith Mountain Lake Chili Festival, it really is all about the chili. Therefore, you'll likely want to spend most of your time trying the different chili options. Since there is so much to choose from, you know you're not going to be disappointed. Whether you like your chili on the spicier side or would prefer something milder, you're going to find one that's just right for you.
You might also like: Check Out The Toy Joy Exhibit At The Science Museum Of Western Virginia
Have Fun
You might fill up on chili pretty fast. So, when that happens, what are you even going to do at this festival? Don't worry – there's still plenty of entertainment to enjoy. Listen to some live music while you sit down and take a break, or just walk all over the area and shop at some of the amazing small shops. When you're done, you can easily return to the chili and sneak another bite or two.