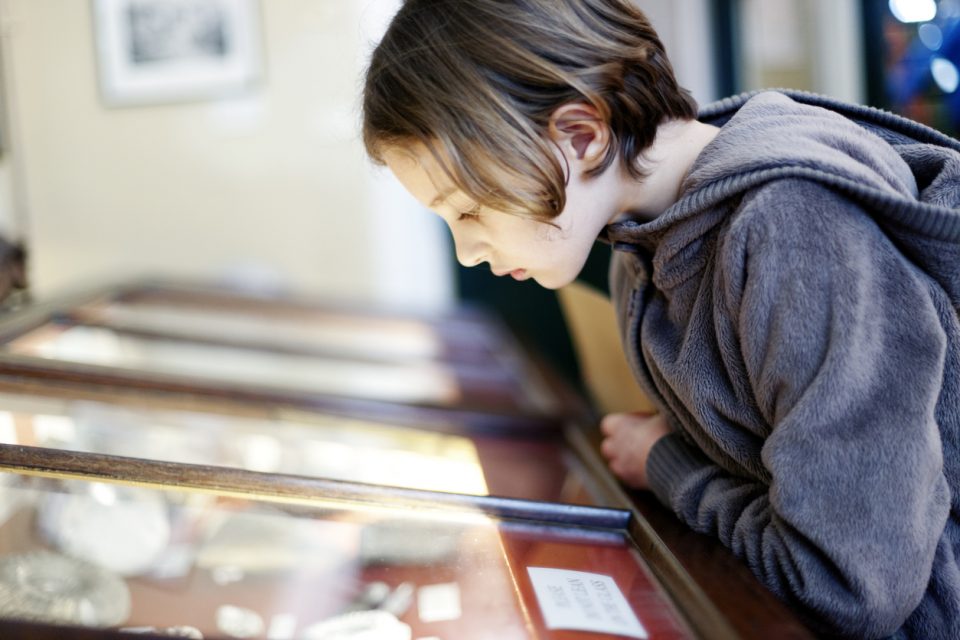 When was the last time you spent a few hours playing with toys? If you're an adult, it's probably been a while. Even if you have kids, you may not get to do it that often. That's because we often forget how important play really is. Not only does it lighten our mood, but it can also teach us valuable skills for the real world. Of course, it's beneficial for children, but it can be for adults as well. If you want to enjoy an educational and enriching experience that allows you to play with toys to your heart's content, you need to come check out the Toy Joy Exhibit at the Science Museum of Western Virginia in downtown Roanoke. This is definitely one of the coolest exhibits that you'll find at the entire museum, and it's definitely not something you're going to want to miss out on. Just what will you find when you go there? Check it out below.
Huge Lego-Style Blocks
Do you remember playing with Legos when you were a kid? Or maybe your children have some of their own now. Even though they are simple, Legos are one of the most exciting toys out there because they give you the ability to create whatever is in your imagination. That's why you'll want to play with the huge Lego-style blocks that you can find at the museum. Think about what you can make when you're playing with tiny Legos, and you'll see just how much you can do with the huge ones as well.
Giant Light Bright
It wasn't that long ago that the Light Bright toy was new on the market. It allows kids (and adults, of course!) to create pictures with little dots of light. The results can truly be magical, and now you get to try a giant version when you check out this museum exhibit. No matter what you create, you are sure to have a lot of fun making it.
You might also like: Plan A Visit To The Salem Museum
Retro Arcade Machines
Whether you spent your childhood playing arcade games or have just heard about it in popular culture, there's nothing more fun than playing a few rounds of the most challenging games you'll find at any arcade. But when you come out to this exhibit, you won't have to put any quarters in the slot. That will give you the chance to really test your abilities at your favorite games.
Children and adults alike are going to have an amazing time when they come out to the Science Museum of Western Virginia to check out the Toy Joy exhibit.