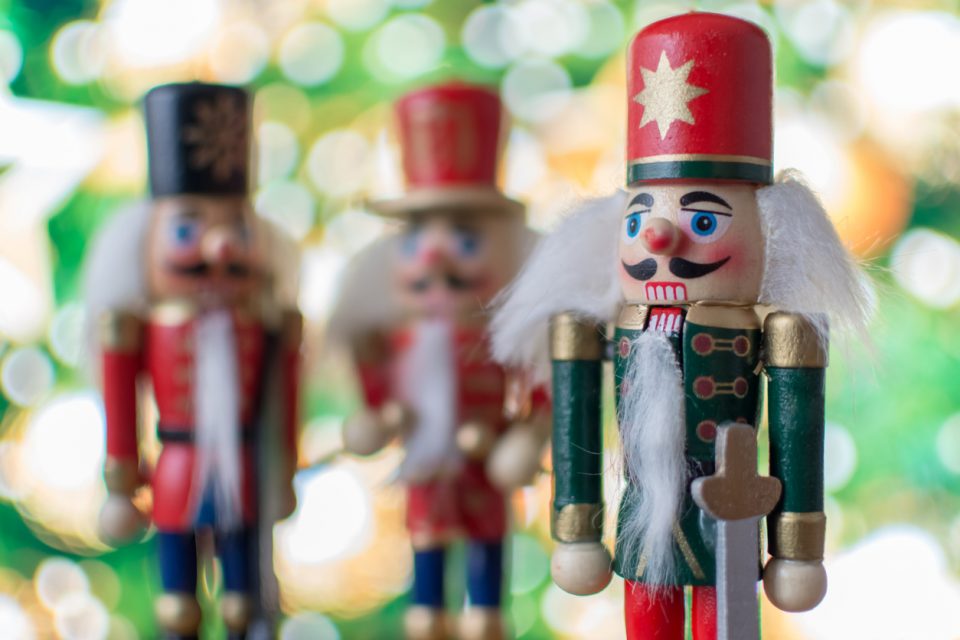 Every holiday season, you probably enjoy revisiting your favorite holiday stories and performances. And if you love ballet, then "The Nutcracker" is probably at the top of your list. Therefore, you're going to want to make sure that it's a performance you see at this time of year. That's exactly why you'll want to come out to the Southwest Virginia Ballet Presents: "The Nutcracker." This is going to be a "Nutcracker" production unlike any other, so it's not something you're going to want to pass up on. Get the details about this upcoming performance, so you can make sure that you're a part of the action.
The Details
Just when is this performance taking place? Well, there are three shows available for you to catch. The first is going to be on Saturday, Dec. 14, at 2 p.m. Want to see it in the evening instead? Come out to the 7 p.m. show on the same day. If you can't make it on Saturday, no worries. There's also a Sunday production going down at 3 p.m. All of these shows are going to take place at the Berglund Performing Arts Theatre right here in Roanoke.
You might also like: Grab A Bite At Burger In The Square
Buy Your Tickets
Once you decide which day you want to go, you have to purchase your tickets. Perhaps the best way to buy them is online. Therefore, you know you'll have them well before the event, and they'll be easy to purchase for the whole family. Ticket prices depend on where you want to sit in the theatre. The most affordable tickets are $20 for adults and $15 for children. But what if you want some of the best seats in the house? In that case, you're looking at $49 for adults and $25 for kids. However, there are options in the middle of that price range too, so choose whatever works best for you and your budget!
Whenever you go to a performance like this one, you'll definitely want to pull up to the venue in style. But is your current vehicle making the cut? It may be time for a new one. When you are in the market for a new ride, you should do your shopping here at Berglund Automotive in Roanoke, Virginia. We have a wide range of cars for just about every driver out there, so no matter what you're looking for, we should be able to help you find it. Come on out and see what we have to offer! You're not going to be disappointed.