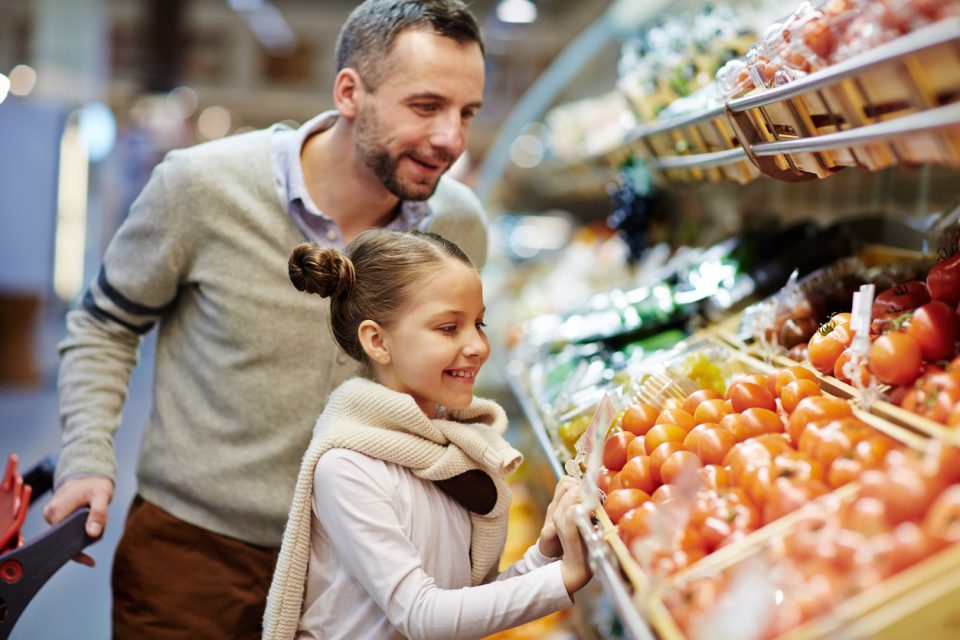 You can always go to your local grocery store. But if you want high-quality meat, produce, and other goods, the Lynchburg Community Market is the place to go. But it's more than just a farmers market. There are always a ton of vendors there that are selling unique and interesting wares. It makes a fun Saturday out, so this weekend, you should plan on attending. The Saturday Market takes place every Saturday from 7 a.m. until 2 p.m. Get out and spend a great weekend morning in your community. Now, check out what is offered at the market, so you know what you pick up when you go.
Produce
Let's face it: Produce at the store just isn't as good as what you can get at a farmers market. When you go to the Lynchburg Community Market, you can get some of the best fruits and vegetables around. Check out vendors like Turnip the Beets Farm, Soulshine Farms, and Thistle Ridge Farm for a delicious selection.
Meat
You don't just have to get produce at the community market. You can pick up your meat there, as well. For example, Indian Summer Farm offers delicious pork and beef that you will love putting on your grill. If you are a meat lover, you will go crazy over all the selections you have at the Lynchburg Community Market.
Dessert
You're getting all your shopping done early on a weekend morning, which means that you deserve a treat. You can get one at one of the various dessert vendors around the market. Be Sweet Gourmet Desserts is a great option, as is The Brio Chocolatier. There will be more dessert than you can eat in one morning, so you'll have to make plans to go back for more.
You might also like: Enjoy Some Indoor Fun at River Rock Climbing
Fresh Baked Goods
This farmers market has an unbelievable selection of fresh baked goods. Lorraine Bakery is a favorite if you want to taste the most delicious bread you've ever tried. Take some home to share with the family, and they'll get excited whenever you get home from the Saturday market.
Make sure you have a ride to the Lynchburg Community Market this Saturday and every Saturday when you get a new vehicle from the Berglund Group in Roanoke, Virginia. You're going to love everything our dealership has to offer. Come see us today.