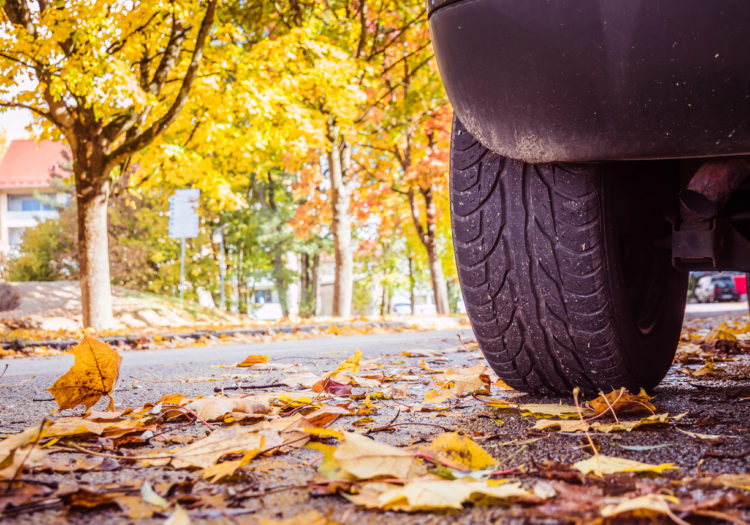 With the change in seasons, it's essential to check out your car. Keeping up with car maintenance can ensure a safer ride on the road. After the wear and tear of summer driving and before winter weather arrives, take care of your ride. Try these tips for keeping your vehicle in good condition.
Battery Check
Whether your battery is new or a few years old, it's always a good idea to check it every few months. In fact, this task can help your battery perform better. You'll also spot potential problems sooner. Inspect your cables and ensure they are snug and connected. Then, look at your battery terminals. If you see corrosion or dirt, disconnect the negative clamp first, then the positive. You can use a wire brush or special cleaning tool to get rid of the buildup. However, some cars have sealed batteries and do not need this step.
A Light Show
Shorter days and nasty winter weather are on the way. As a result, you'll want to know for sure that all your lights are working. Getting someone to help can make this step quick. First, turn on your car and test your light switches to ensure your headlights are working. If you notice one seems dimmer, there could be a bulb or electrical issue. Then, step on the brake to test your brake lights. Finally, check your turn signal lights. Many auto stores carry replacement light bulbs. But some lights and electrical issues may need a mechanic's help.
Tire Time
Your tires are a crucial safety feature in your car. Regular maintenance lets you get the most out of your tires and stay safer on the road. First, check your tread depth to ensure you have enough tread remaining. You can use a tool or grab a quarter and ensure it goes in at least up to George's hairline. In addition, you'll need to check your tire pressure and add air if the pressure is low. Not only will this make your tires safer, but you may also save money on fuel. Last, consider changing to tires explicitly made for winter weather to reduce slipping and sliding on icy roads.
Wipers for Winter
The summer heat and sun can do a number on wiper blades, especially if your ride sits outside. Look at your wiper blades and check them for cracks in the rubber. Now is a good time to get new blades if you haven't replaced them in the past year. In fact, there are some wiper blades made to withstand the freezing, snowy weather that's on the way. Inspect your wipers this fall and see more clearly.
You might also like: Store Your Blankets On This DIY Blanket Ladder
Stay on Top of Important Service
You can take care of many maintenance issues at home, but regular care with a mechanic is also key. At Berglund Automotive, you'll find service departments dedicated to ensuring your car is ready for the season. We have locations in Roanoke, Lynchburg, Bedford, and Salem, Virginia. Make an appointment today for a thorough inspection or tune-up.
Disclaimer: The stock image is being used for illustrative purposes only, and it is not a direct representation of the business, recipe, or activity listed. Any person depicted in the stock image is a model.