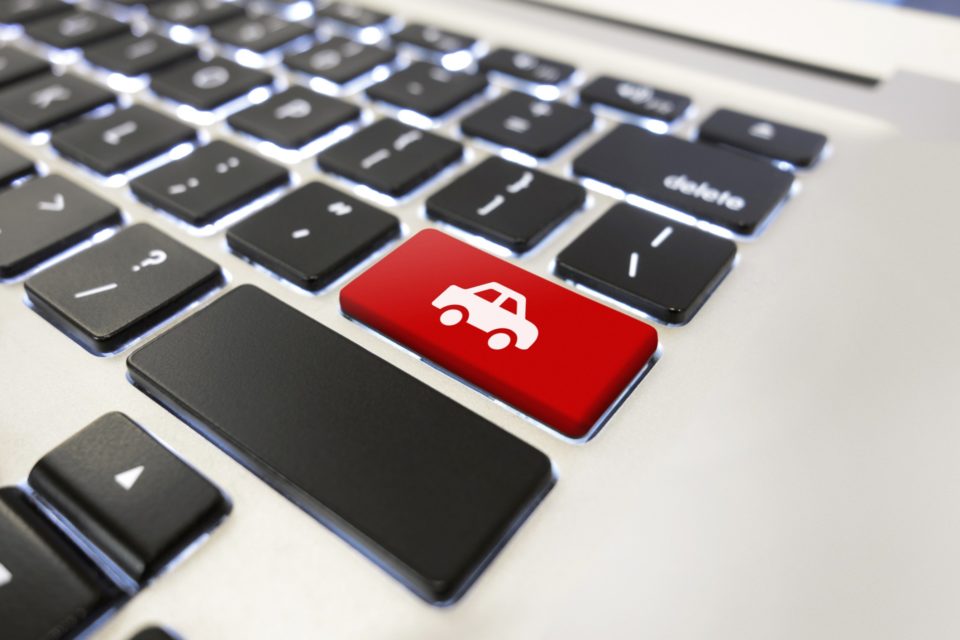 There's a lot to be said for the increasing convenience of buying cars. No longer is the ordeal something that causes stress and anxiety – these days, in fact, car shopping can actually be fun and rewarding! When you know where to shop, that's a given. More and more of today's car shoppers are embracing the online car buying experience. This can save you time and hassle and get you behind your dream car more easily than you ever thought possible. Read on for some important tips to consider when you're looking to buy a vehicle online!
Shop Smart
When you're shopping remotely, there are a number of things you'll want to keep in mind. Here are just a few of the ones that can help make your online car purchase streamlined, simple, and stress-free – just the way it's supposed to be!
Do your research beforehand. You'll want to explore your options in terms of body style, make and model, and features that matter the most to you before you start shopping. Having a solid idea of what makes up your ultimate vehicle will help you streamline your search.
Brush up on dealership discounts and factory offers. This will help you stay within a comfortable price range for your budget and lifestyle. Check out the advertised deals on the dealership website and contact them with questions about upcoming offers and specific deals on certain models.
Arrange a virtual vehicle tour and/or a test drive. Ask if your dealership can set up a virtual walk-around of the car you're interested in purchasing. This is an easy way to get a closer look at the interior, exterior, under the hood, etc., without leaving home. If you want to take a traditional test drive, ask about setting up an appointment to do so, minimizing the time spent at the dealership and making it more convenient for yourself.
Get a jump-start on financing. Explore the financing tools on the website to see what you can do on your end to get the ball rolling. Get an estimate of how much your trade-in is worth, calculate the payments on the vehicle you want to buy, and submit an online credit application to simplify the financing process.
Communicate with the dealer. A good dealership will have a team of friendly associates standing by to answer your questions, offer additional information, and communicate with you every step of the way. Contact them by phone or email and keep the lines of communication open as you navigate the online car buying experience.
You might also like: Be Prepared! 10 Tools You'll Want To Keep In Your Car
Berglund Automotive Makes Car Buying Easy
Whether you choose to shop online or in-store, you'll love how easy and rewarding it is to buy a new or pre-owned vehicle from Berglund Automotive. Start shopping now in our online inventory and you'll quickly learn why we're such a trusted name for car buyers in and around Roanoke, VA.