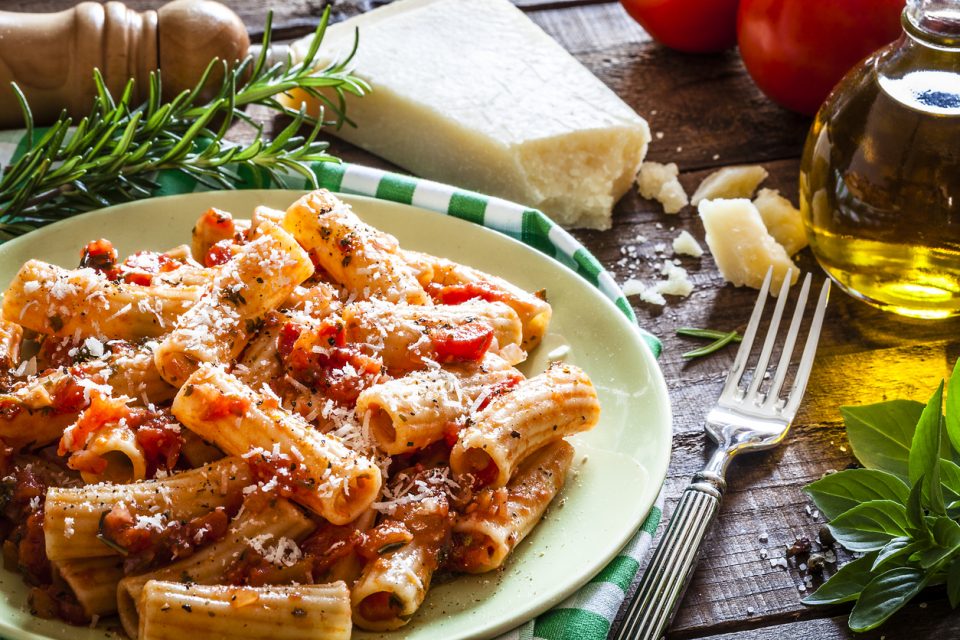 Are you trying to impress someone special that you've just started dating? Or perhaps you just want to enjoy an evening out with your long-term partner. No matter what you're celebrating or why you want to go out, you should know that Luigi's Italian Gourmet Restaurant may just be the ideal place for a date in the local area. Did you know that it was actually the first Italian restaurant in town? It's located right here in Roanoke, Virginia, so you don't even have to travel far to have a taste of what this place has to offer. The food is out-of-this-world delicious, but you're likely to really enjoy the atmosphere as well. Here's what to expect when you make reservations at this popular local spot.
Start With an Appetizer
You may not get an appetizer on any normal night out, but if you are celebrating a special occasion or just want to go all out, why not order one? This place has amazing options for you to choose from, like clams casino, mussels in marinara sauce, Italian sausage, and shrimp scampi. Don't forget to order the garlic bread. It's one of those things that you just have to indulge in when you go out for Italian food.
Choose Your Entrée
You're going to love this place because it has all of your favorite Italian classics. You should know that it also offers some new dishes that you may have never tried before if you want to be a bit adventurous. If you're craving pasta, you should go for the rigatoni marques, the fettuccine carbonara, or the lasagna. Want some fish or chicken? You can't go wrong with the seafood scampi, broiled flounder, or chicken marsala.
There are also countless beef and veal options to choose from, such as veal piccata and New York strip. Make sure you check out the specials that mix all of your favorite types of protein together as well. And if you're vegetarian, don't worry – you'll still have a lot to choose from here. In fact, there's part of the menu that's dedicated solely to vegetarian dishes.
You might also like: Amp Up Your Morning At Scrambled
Finish With a Dessert and an Espresso
When you go out for a nice meal, it's amazing to finish off your main course with a bit of dessert. The Brazilian custard pudding here may not be from Italy, but it's something you should try nonetheless. The cheesecake and tiramisu are also delicious. Wash it all down with some espresso at the end.
Make your reservations at this restaurant today.