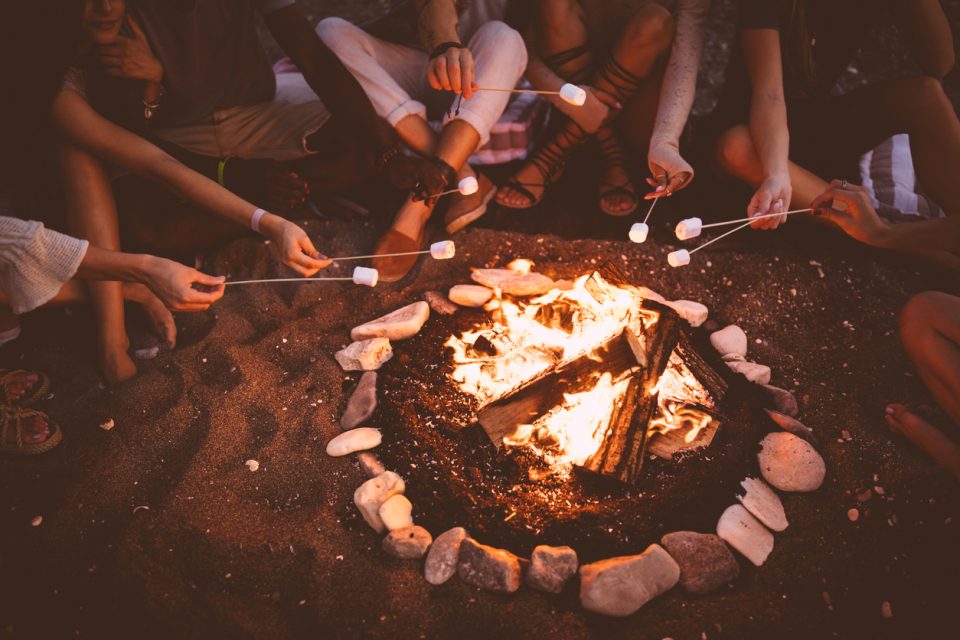 Doesn't it seem like the holiday season came up incredibly quickly this year? One minute, you were wearing shorts, and the next, you were decking the halls. Because it came up so fast, it can be hard to get into the spirit. Fortunately, there is a remedy for your holiday blues. Attend Christmas at Hydaway from 6 p.m. to 9 p.m. Nov. 29–Dec. 2. It'll be at Hydaway Outdoor Recreation Center, and it will include everything you love about Christmas. By the time you leave this special event, you will be hopped up on Christmas once again. That extra dose of Christmas spirit will stay with you throughout the holidays.
Lights and Christmas Displays
You can't have Christmas magic without lights and holiday displays. You will get to walk around the outdoor recreation center, taking in the various lights and displays. The organizers actually create holiday scenes, and they're really cool. It's obvious that a lot of work goes into this event. That's especially true when it comes to the Candy Cane Forest. A forest of candy canes? Yes, please.
Hang out at the Bonfire
Nothing beats a holiday bonfire. This one is even better than normal. Not only will you get to sit there and warm up, but you will also get to enjoy hot cocoa, candy canes, and s'mores while you relax. This will be the perfect time to tell some holiday stories. Maybe you can share a tradition or two with your kids while you roast your s'mores. It's unbelievable how attentive kids can be when sitting around the fire, sipping on cocoa.
You might also like: Explore Jefferson's Personal Retreat At Poplar Forest
About the Hydaway Recreation Center
Hydaway Recreation Center is located on Liberty University's campus. Students can rent ATVs, kayaks, canoes, and fishing equipment if they want to enjoy a little bit of outdoor fun. There is even camping at this facility.
While it's usually just open to students, it does host events throughout the year, including this special Christmas event. This is your chance to check out this cool recreation center. It's honestly unbelievable. Most college campuses don't have this much for students to do.
If you like the idea of having lots to do, pick up some new wheels from Berglund Automotive in Roanoke, Virginia. Once you have your new car, truck, or SUV, you can go anywhere and everywhere. Your next adventure will be down the road, just waiting for you.