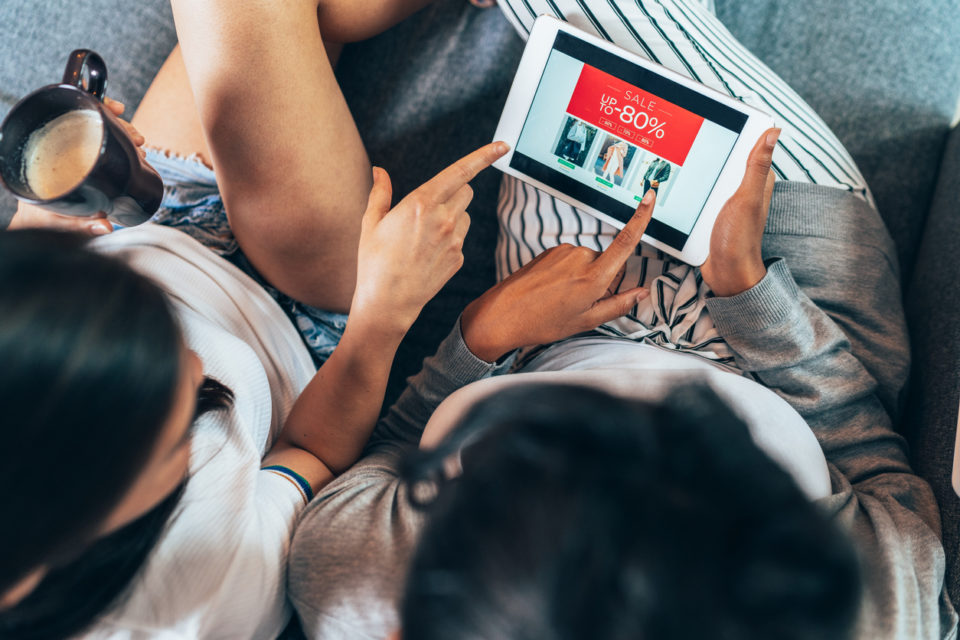 Cyber Monday; It's the holiday everyone loves to hate. And while you know it's craziness, you can't deny that the prices are difficult to pass up. At the same time, though, you probably don't want to go through a stressful shopping experience. That's why you should check out these shopping tips. By doing things the smart way, you can get it all done in no time at all and get all those incredible savings you crave. Here's how to do it.
Research Prices Now
You may think that every deal you see is a good one, but that's not always true. To have an idea of what the best prices are, you need to start looking at numbers now. That way, if you see that something expensive is "on sale," you'll be able to tell if it's cheaper.
Create a Budget
It's not a good idea to buy things just because they're on sale. Set a budget and stick to it, so you know you're only spending money on the items you want to buy – whether for yourself or other people.
Use Tools and Apps
There are tons of apps and tools out there that can help you find the best prices on stuff you want. Take advantage of them, so you don't end up spending more than you have to.
Think About Upgrading Appliances
Do you have any small appliances that need to be upgraded? This is the perfect time to do that. Just check prices to ensure that you are getting the best possible deal wherever you decide to buy.
Don't Expect Discounts on the Newest Items
If there are any hot electronics coming out at this time of year, don't expect to see significant discounts on them. That usually doesn't happen, so more than likely, you'll have to pay full price.
You might also like: Order Brunch From Scratch Biscuit Company
Go With a Friend
Shopping can be less stressful and more enjoyable when you bring a friend along.
Now that you have all the information you need for a positive shopping experience, you can get your best haul yet.