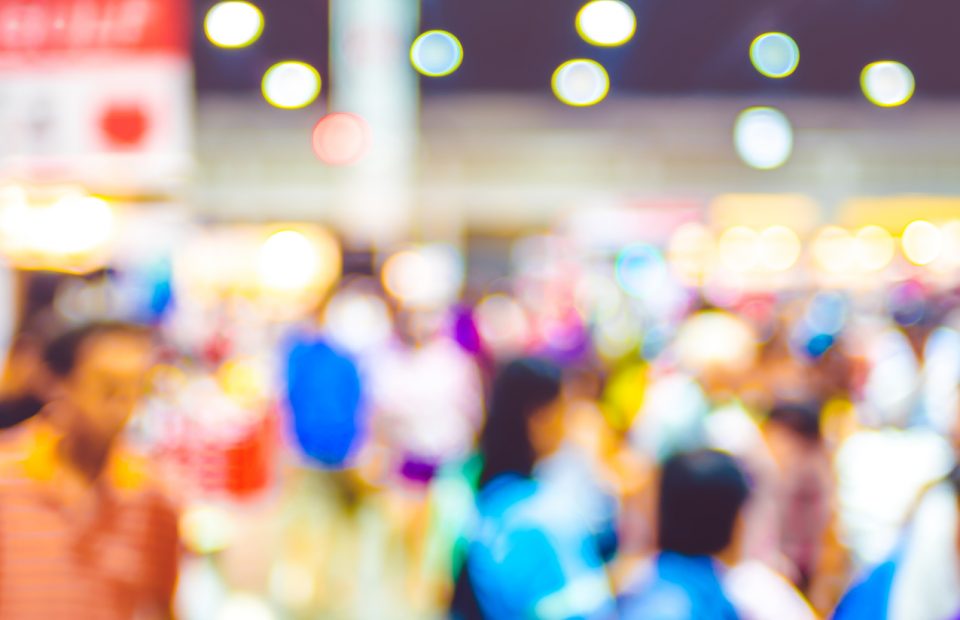 If you love all things nerdy, then you probably try to make it out to comic conventions as much as possible. Well, if that's the case, then you're in luck, because the Big Lick Comic Con is coming to the Roanoke area this February, and you don't want to miss it. It's right around the corner, so if you don't already have your tickets, you should get them as soon as possible. There's going to be so much to see and do there, so you're definitely not going to want to miss out. Keep reading for more information on how you can be there and be a part of the excitement.
Event Details
The Big Lick Comic Con is happening in a few days, so you will want to buy your tickets as soon as possible. It's all going down on Feb. 8 and 9, and the event will be held at the Berglund Center right here in Roanoke, Virginia. Tickets are on sale now, and you can either get them at the Berglund Center box office or purchase them online. The best deal you'll get is buying a weekend pass with early entry. This ticket only costs $25, and it gets you into the event for both days. It also comes with a gift bag full of goodies, so that may be the best way to go if you are planning to attend.
However, if you don't think you'll be able to go both days, that's not a problem either. You can get a one-day pass instead. They cost just $15 each day. Oh, and if you're bringing the little ones along, they won't cost extra – they can get in for free if they're 10 years of age or younger. Active or retired military personnel should show their ID at the gate if they want to get a free ticket.
Meet the Guests
One of the best parts of this event is the fact that you get to meet so many special guests. Just some of the creators that will be there include Graham Nolan, Tom Cook, Bob McLeod, and Christian Gossett. You definitely don't want to miss out on your chance to meet them.
You might also like: Food Truck Favorites Around Roanoke
Artists, Experiences, and More
There will be so much more to see and do at this event, but you have to be there to get the scoop on the details. From meeting artists and checking out their art to taking part in exciting experiences, you don't want to miss a single second of the action.