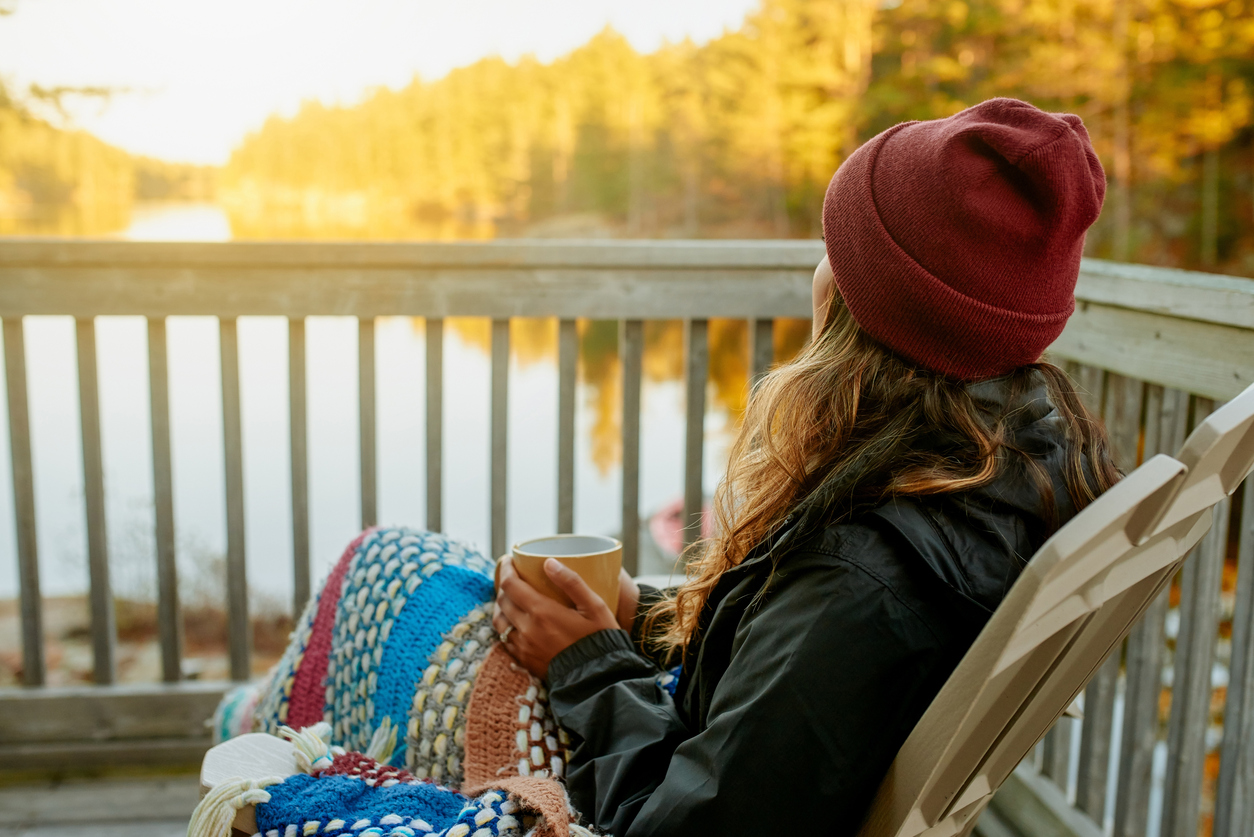 Looking for a winter weekend getaway without going too far from home? Book your stay at The Cottage on Craig Creek in Eagle Rock, VA.
Stay At The Cottage On Craig Creek
This cozy cottage can sleep up to eight guests but is also perfect for a romantic getaway for you and your significant other. You'll find a fully-equipped kitchen, two bedrooms, two bathrooms, and a living room at the cottage, offering plenty of space to sprawl out over the weekend. Tucked away off the main roads, there isn't much cell phone reception at the cottage, so you'll be able to unplug and unwind for a truly relaxing getaway.
What To Do During Your Stay
While you're staycationing at The Cottage on Craig Creek you can enjoy all of the host-provided amenities. During the warmer months, there are inner tubes, kayaks, and a canoe at the cottage for all of your Craig Creek water adventures. You can also bring your own fishing poles, bikes, or horses to enhance your fun.
Though it's too cold for a dip in the creek during the winter, you can cozy up inside with one of the books, board games, or puzzles that the host has provided. There's also a TV with a DVD player, so you can watch your favorite movies or TV shows. Plus, with a full kitchen, you'll be free to spend the weekend trying new recipes and flexing your culinary skills.
A firepit and indoor fireplace are ready for use year-round, so you can whip up hotdogs, burgers, steaks, or s'mores at a moments' notice. The host provides firewood for your use, so you can focus on spending quality time with your love.
You might also like: Get Access To All Roanoke Has To Offer
Why Take A Staycation
Staycations are a great way to take a break from your everyday stresses to explore the world right around you. You'll gain a new appreciation for the Roanoke area and get to know areas of town you otherwise might not visit. Because staycations are usually shorter and closer to home, you'll often end up spending much less than you would for a traditional week or longer vacation out of town.