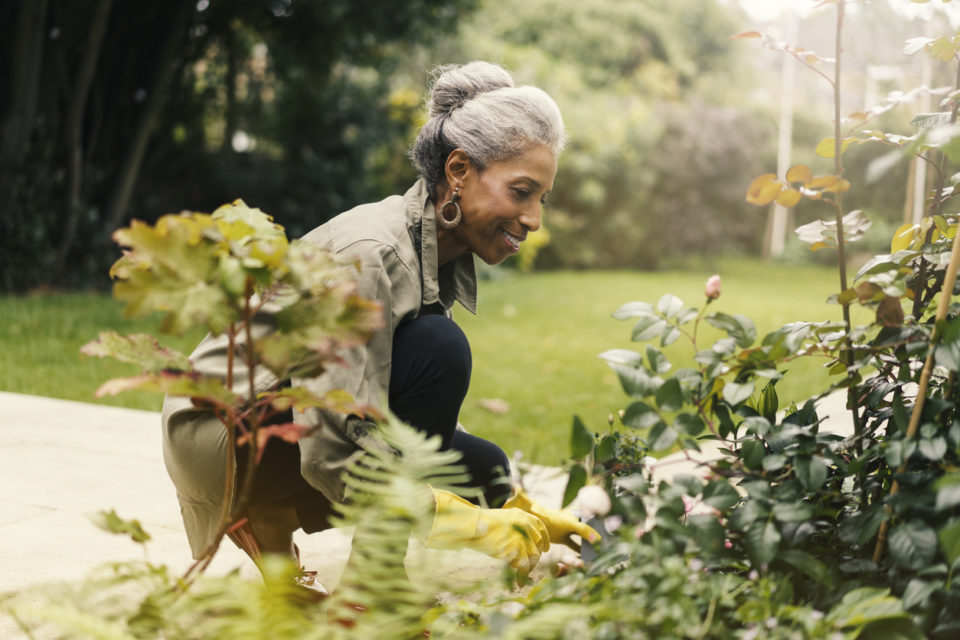 It's summertime, and with that comes yard care. So don't just stick to green grass this year; check out these gardening tips from Better Homes & Garden and get your yard looking its best. These simple and easy gardening tips will have you looking like a pro in no time. Choose the best place that gets adequate sunlight and is on flat ground so your garden receives all the necessary nutrients.
Gardening Tips
Clear The Ground. Your garden needs a clean slate to get it looking its best, so you need to clear the ground of weeds and sod to give the garden the best possible chance to grow.
Plant The Flowers/Plants Of Your Choice. Your garden, your choice. It would be best if you chose what you want to plant so that you can plan what they need to survive and flourish. Start small and then grow your garden from there.
Prepare The Garden Bed. Loosening the soil before you plant your flowers is a great way to ensure that your plant's roots can stretch and grow quickly. This step also helps when it comes to plants receiving an adequate amount of water. After you prepare the bed, either by tilling or digging, you need to add organic matter to help the garden grow.
Start Planting. Now that everything is ready for the plants, you can start planting. Pay attention to which flowers are seasonal so that you can rotate them out each season.
Maintain A Water Schedule. There is such a thing as overwatering your plants, so make sure you maintain a watering schedule to get the necessary amount of water. An easy way to base off when you need to water is to feel the ground before you water. If the soil is dry, then you need to water it. You can also minimize evaporation by watering your plants in the morning before the heat reaches its highest point.
Keep Up With Your Garden. Watch over your plants, ensure you water them so they don't wilt, weed them before you lay more seed, and if a plant dies, remove it before it can damage any other plant in the garden.
You May Also Like: Experience The Music Of John Denver
Have Your Garden Looking Its Best This Summer
Load your garden tools and flowers into your vehicle from Berglund Group and start gardening today. First, consider buying young plants to transplant where you want them to grow efficiently. Then, follow these simple tips and grow your garden with ease. You can also refer to a gardening plan to know when to plant flowers or plants. Your yard will be the best-looking one in the neighborhood when you use these tips from Better Home and Garden.
Disclaimer: The stock image is being used for illustrative purposes only, and it is not a direct representation of the business, recipe, or activity listed. Any person depicted in the stock image is a model.