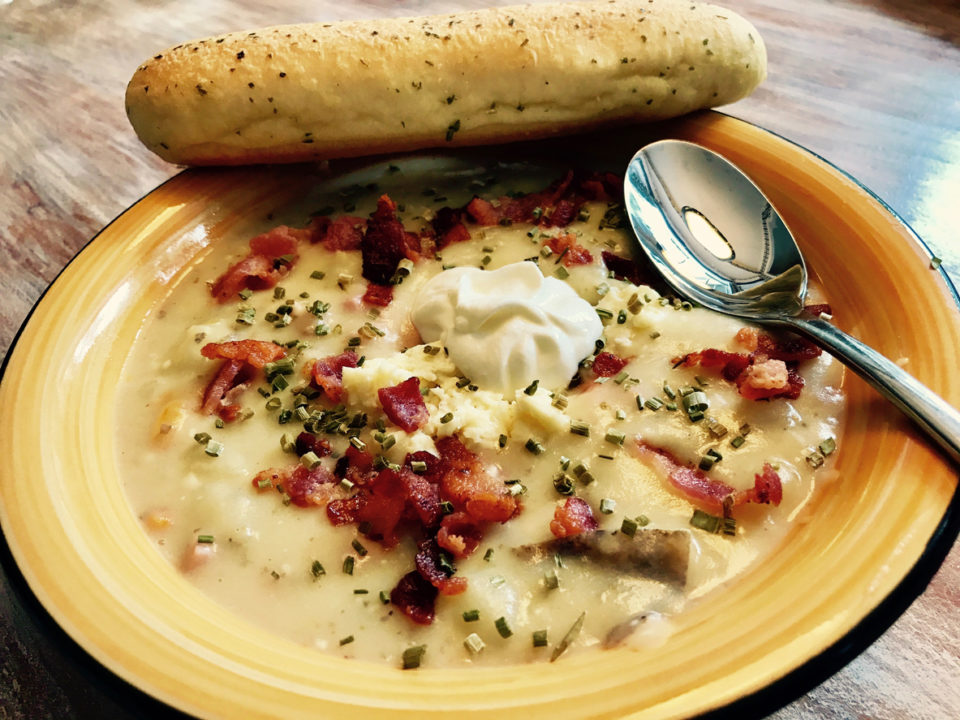 When the weather starts getting cold again, it can sap your energy. And when you come home after a long day of work, and it's already dark out, it may be hard to get motivated to make a nutritious meal for your family. One solution you may want to try out? Put together some soups and stews. Some can be made quickly, but most can be cooked ahead of time and frozen. Then, when you need something to eat on a busy weeknight, you can pull one out of the freezer. That makes things easier, right? Take a look at these tasty soup and stew recipes you can make this season.
Italian Wedding Soup
If you want your soup to be a complete meal, you might want to throw together some Italian wedding soup. This tasty soup features noodles, meatballs, and veggies, so you get a full meal that will leave everyone at the table smiling. Plus, it's a lot easier to throw together than you might be imagining, so you don't have to stand over the pot forever.
Quick Chicken Noodle Soup
Who said that you had to spend hours upon hours making a chicken soup? You don't have to – make some quick chicken soup instead. You'll be amazed at how quickly this recipe comes together, and it tastes incredible. Whether it's for a sick kid or for the whole family to enjoy on a cold night, it's going to be a hit.
Baked Potato Soup
There's something so comforting about a baked potato. What if you could take those same flavors and put them into a hearty, warming soup? Luckily, you can when you make some baked potato soup. Add in some extra cheese and bacon bits if you want to take things to the next level – you certainly won't regret it.
You might also like: Order Brunch From Scratch Biscuit Company
Beef and Guinness Stew
When you want something super hearty that's going to stick with you for hours to come; you can always go for a beef and Guinness stew. It's rich, which is just what you're looking for when it's chilly outside, and you want a bowl of something comforting. Plus, since it's full of veggies, it's also perfect for you. This is an ideal soup to freeze, so you always have some on hand when you're feeling hungry.
Take these soup and stew ideas and throw them together this winter when you're looking for a quick and easy meal.