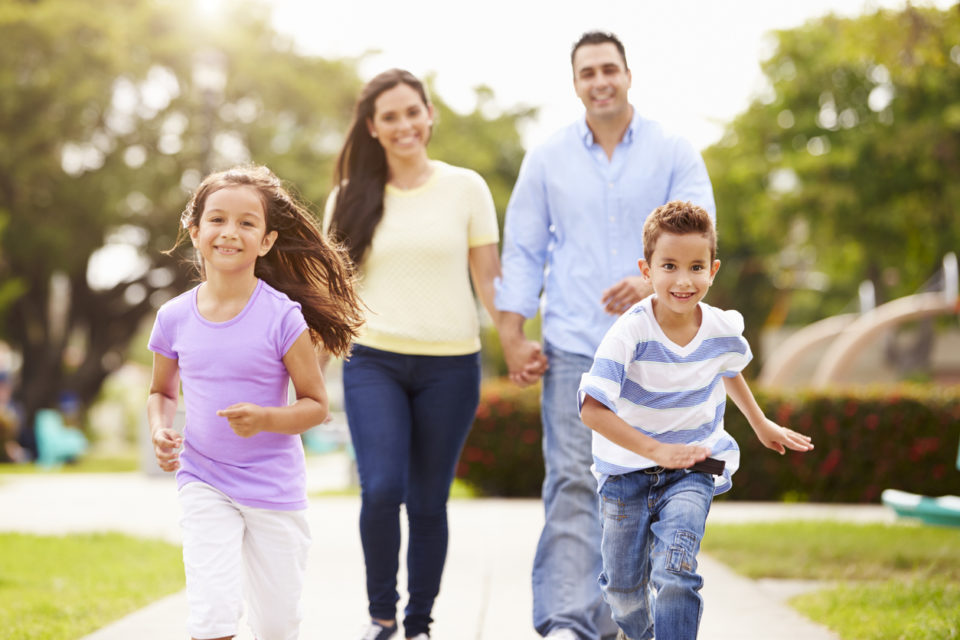 Open 11 AM to 11 PM every day of the week, Roanoke's Elmwood Park is considered Southwest Virginia's premier concert and festival venue. With an amphitheater, kid-friendly fountains, Peter Pan Playground, and much more, this renovated park is fun for the whole family year-round. Located conveniently in downtown Roanoke just off of I-581/220, the park is right across the street from Carilion Community Hospital. 
Completed in 2014, Elmwood Park is a staple in the community and makes for a great way to spend a Saturday. Keep reading to see why your family should visit soon!
Amphitheater
This 4,000 capacity amphitheater is a great way to enjoy live music on a hot summer night. Featuring cascading terraces for seating, this tree-lined venue is a spectacular view no matter where you're sitting. The Amphitheater also features an art walk that displays beautiful sculptures on all sides of the amphitheater.
Fountains
Functioning between the hours of 9 through 11 AM, these kid-friendly fountains are fun for all ages. This state-of-the-art illuminated fountain is between the stage and the grass seating of the amphitheater and makes for a fun way to cool down during the hotter months of the year. The fountains are a great place to have a picnic, cool off, or just enjoy the park. Bring a towel and spend the day!
You might also like: Take A Drive On The Blue Ridge Parkway
Peter Pan Playground
Completed in 2015, the Peter Pan Playground was funded by both the Roanoke Parks and Rec Department as well as the Public Library and Carilion Clinic Children's Hospital. Nestled right next to the Roanoke Public Library, the Peter Pan Playground can be reached by following the path directly adjacent to the library. The Peter Pan Playground has no official hours of operation and is a town favorite for your little ones to enjoy.