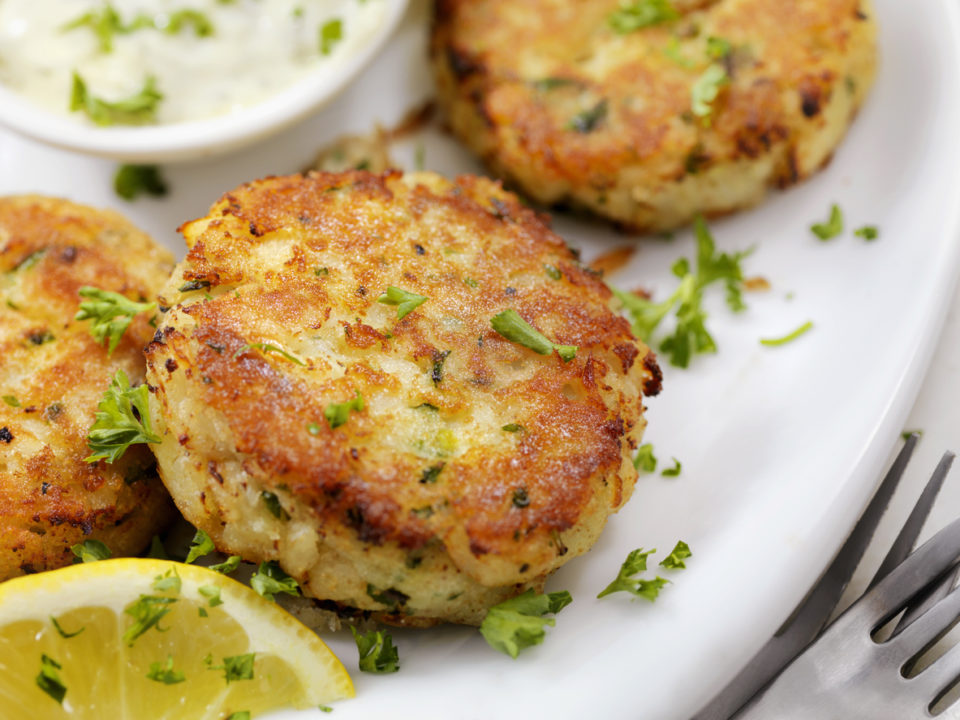 Are you familiar with Wildflour Café At Towers in Roanoke, VA? This hidden gem of a café has a fervent customer base, and if you visit, you'll be hooked as well. The charming café has top-notch service, a cozy atmosphere, and a diverse menu that always delivers. Plus, the price is right, so it scores high marks in all the important categories. While the menu is full of tempting dishes, a few iconic options stand out above the rest. These are the dishes that people can't stop raving about, so be sure to give them a try when you eat here.
MJ Sandwich
Let's start with the MJ Sandwich. This sandwich has a southern flair, thanks to the crispy fried green tomatoes. And while a fried green tomato sandwich would be divine on its own, the Wildflour Café doesn't stop there. No, it also adds soft creamy goat cheese, bacon, lettuce, and tomato. As you can imagine, this sandwich is full of bold tastes and beautifully blended flavors.
Red Beans and Rice
If the MJ Sandwich isn't southern enough for you, you can also order the Red Beans and Rice. The café puts its unique twist on the classic southern dish, to fantastic results. Maybe it's the fact that the red beans are made in-house, or it has to do with the bursts of flavor from the green onions and cheddar cheese. It's hard to pinpoint exactly why it's so outstanding, but you'll be talking about it for days after leaving the eatery.
The Desserts
The café bakes all the desserts fresh each day, and it's clear that they choose the best ingredients possible. There are lots of dessert choices, including the featured cake of the day. The desserts are so delectable that some people stop by for a brownie, cookie, cream puff, or another sweet treat.
Veggie Lasagna
Who says you need meat for lasagna? The Wildflour Café At Towers proves lasagna is even tastier when you forgo beef and use vegetables instead. The Veggie Lasagna is homemade and is filled with fresh vegetables and cheese. There are also other vegetarian options, so you can keep coming back and trying something new each time.
You might also like: Reliable Hair Treatments To Help The Scalp
Crab Cakes
Crab cakes are yet another hot menu item at this café. Go with the mini crab cake appetizer if you want to try them but don't have much appetite. These are smaller, but they still pack in all the flavors of the original. Now, if you want to eat your fill of crab cakes, order the Crab Cake and Gourmet Salad. Then you can have the best of both worlds: a delicious salad and the best crab cakes around.
This is far from all the tasty items you can order at Wildflour Café At Towers. With meat dishes and vegetarian options, there is something for everyone, so head over for a meal today.