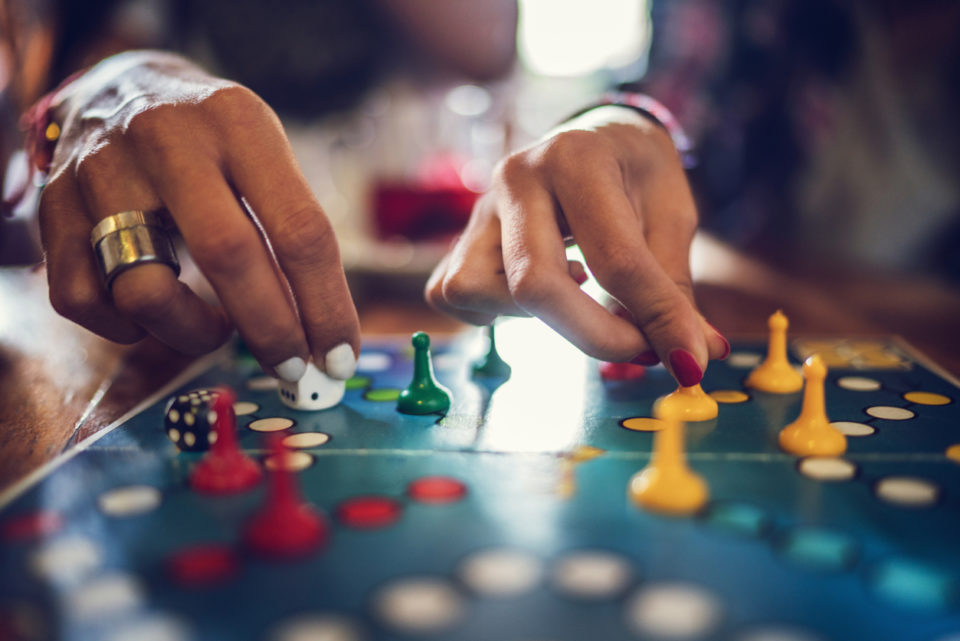 If the cold, dreary, winter weather has you stuck inside your house, you need something to keep from getting bored. If you've binged all of the shows and read all of the books, that means it's time to break out the board games. Choose from old classics like Battleship to newer and revised versions of Monopoly. We have three of our favorite board games to share with you today. We hope you enjoy them with your family and friends as much as we do!
The Tried and True Classic – Battleship
This game has remained at the top of people's must-play board games for decades for a reason. It's fun and it teaches kids, and adults, a lot about strategy. While only two people can play the game at a time, taking turns and learning how to be patient and wait is a great skill to show your kids. Battleship is also a great game for kids and adults to play because while there is some strategy, a lot of the game is pure luck. Being an adult doesn't give you an immediate advantage in this game, which is a bonus. Dust off your old copy or buy a new one and enjoy Battleship today.
The Revamped and Shorter Version of Monopoly
Everyone knows Monopoly can become endlessly long, but thanks to a couple of changes, the new Monopoly Ultimate Banking Board Game is shorter than ever. This is due to electronic banking, instead of hard cash; there are no hotels, only houses; and Chance and Community Chance Cards are replaced with Monopoly Cards. Try this version today and we're sure you'll love it as well.
You might also like: A Better Understanding Of Salt Will Amp Up Your Meals
The Collaborative and Crazy Fun Game – Mouse Trap
This crazy game gets the whole family involved. The collaborative element of this game helps teach kids and adults the importance of teamwork. Its silly and fun nature creates a fun, light-hearted mood for all ages to enjoy. Grab Mouse Trap for quick fun today.
We don't play games with our pricing at Berglund Automotive, so come see our great deals today!