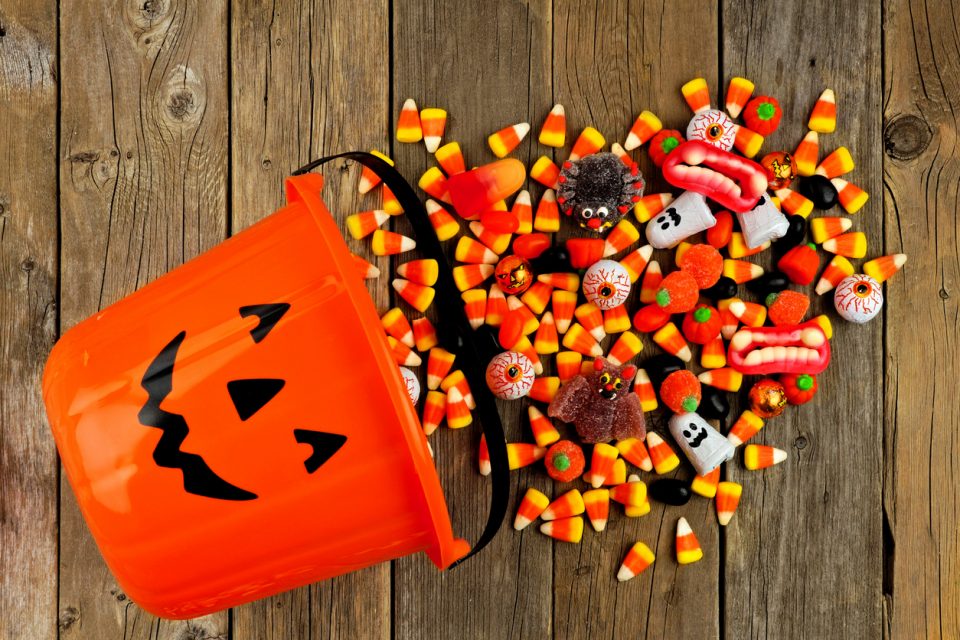 Whether you'll be going out with your kids during trick-or-treating this year or you're finally letting them venture off on their own, you want to keep your kids as safe as possible while they're out on one of the most exciting – and busiest – nights of the year. So, what should you tell your little ones (and do yourself) to ensure your kids get home safe and sound after they're done scouring the neighborhood for candy? Check out these helpful safety tips, and you're sure to have a fun – and safe – Halloween.
Always Use Crosswalks
It's important to pay close attention to traffic signs and signals when you're on the road, even if you're in a neighborhood that may not have too much traffic. You never know when a car may be coming, and it's always safer to cross at a designated spot.
Stop Looking at Electronic Devices
You may want to look at your phone so you can open your camera app or send a quick text, but you'll want to keep your eyes on the road when you're with your little ones. Therefore, put the electronic devices down whenever you're crossing the road, and keep an eye on your kids.
Walk on Sidewalks
If you have a neighborhood with sidewalks, then use them as much as you can. Try to stay off the street and as close to the houses as possible, preferably on a sidewalk or walkway.
Get a Reflective Costume
You'll want to make sure that drivers on the road can see your kids when they may be on the street. If you can somehow work reflective material into your kids' costumes, that will make it even safer. However, even if it's not a part of the costume, you need to make sure your little ones are as visible as possible.
Go with Younger Children
When kids get a bit older, they can start to take care of themselves. But when your kids are younger, they may need a bit more supervision. Therefore, you shouldn't let kids under the age of 12 go out by themselves. Make sure they have a trusted adult or older sibling go out with them, and they're sure to be a bit safer.
You might also like: Find Some Treasures At Black Dog Salvage
Drive Safe on Halloween
You don't just want to be safe when you're a pedestrian on Halloween. Make sure you're a safe driver, as well. Keep an eye out for any children who may be on the road late at night.