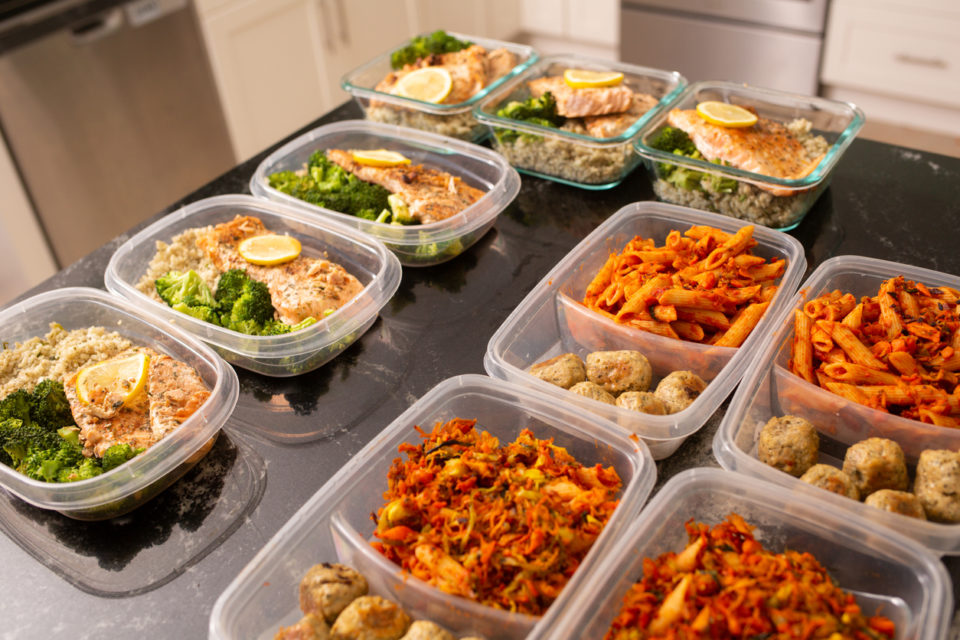 Eating nutritious food every day is vital, but sometimes we run out of time to whip up a healthy breakfast, lunch, or dinner. That's where meal prepping comes into play. This kitchen hack involves setting aside a day to prepare meals for the week, leading to quick and convenient meal times later. Not only does meal prepping save time, but it can also shrink your grocery bills significantly when done smartly. So, how can you unlock these time-saving, money-saving benefits? Here are some tips to help you plan your meals on a budget.
Cook for the Sales
Firstly, base your meals around foods that are on sale. Most grocery stores publish weekly flyers detailing their current deals. Before planning your meals, take a look at these deals and decide which on-sale items can be the heroes of your dishes. For example, if chicken thighs are on sale one week, feature a few chicken-based meals in your menu for the week. This strategy will drastically reduce your weekly grocery bill and help you enjoy a variety of meals.
Shop the Produce Aisles
Secondly, consider planning a few plant-based meals each week. Fruits, vegetables, and legumes often cost less than meat and are packed full of the nutrients your body needs. A hearty bean soup or a colorful vegetable stir-fry can be just as satisfying as a meat-based meal. Plus, you'll be helping the planet by reducing your carbon footprint.
Keep It Simple
Next, try to keep things as simple as possible while still preparing scrumptious food for you and your family.  Avoid recipes that require special ingredients. While it can be fun to experiment in the kitchen, special ingredients often come with a high price tag. Instead, stick to simple recipes that use staple ingredients. This way, you can avoid having unused, expensive items sitting in your pantry.
Leftovers are King
Leftovers don't have to be the same thing on repeat. Plan to use your leftovers creatively. Leftover roast chicken can become chicken salad sandwiches for lunch the next day. Leftover pasta can be added to a soup. By using your leftovers in this way, you're getting two meals for the price of one.
Use Grains
Incorporating more grains into your meals is another budget-friendly strategy. Foods like rice, oats, and barley are not only cheap, but they're also filling and nutritious. A dish of stir-fried veggies over brown rice or a bowl of oatmeal topped with fresh fruit can keep you feeling full without emptying your wallet.
You might also like: Know When To Change Your Brake Pads
Shop Your Pantry First
Finally, regularly check your pantry and fridge before you shop. Make a list of what you already have, and plan your meals around these items. This method will prevent you from overbuying and ensure that no food goes to waste.
Meal prepping doesn't have to be a daunting or expensive task. By following these tips, you can ensure that you're eating a variety of nutritious meals without breaking the bank. Not only will your wallet thank you, but your body will too!
Disclaimer: The stock image is being used for illustrative purposes only, and it is not a direct representation of the business, recipe, or activity listed. Any person depicted in the stock image is a model.