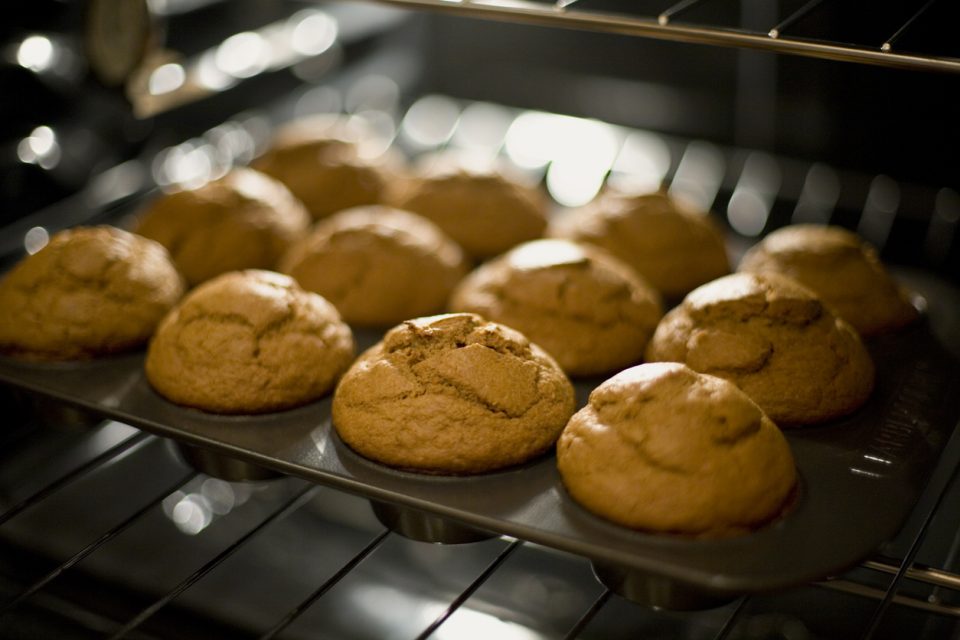 Pumpkin spice: When you think of it, you probably think of pies, lattes, and maybe even cookies. Beyond that, you might not think of putting those flavors in much else. But did you know that a plethora of recipes use pumpkin spice? Check out these delicious savory recipes, and you can easily pick something out on any given weeknight. These dishes will keep you enjoying pumpkin spice all season long.
Moroccan Chicken with Couscous
Sometimes, you just want to find a quick and easy dinner that's also quite healthy that you can use on a weeknight. But just what should you make? If you want to use some pumpkin spice seasoning, you may want to go with this Moroccan chicken with couscous recipe. It may be a savory dish, but it's only made more exciting by a pumpkin spice flavor.
Beefy Butternut Squash Chili
When the weather starts getting colder, you probably want to start making a bunch of warm, hearty dishes that just instantly warm you up the second you start eating them. That's just what you'll get from this amazing beefy butternut squash chili. It's chunky with lots of meat and vegetables, and it's even easy to freeze.
Middle Eastern Steak Pitas
Want to try a dish from a different culture? Why not go with a Middle Eastern steak pita? This pita really goes above and beyond, and it's just as rich and savory as it is fresh. A bit of pumpkin spice makes a big difference in this dish, and it will come out even more delicious if you use just a dash more.
Parmesan Creamed Spinach
Are you looking for the perfect side dish to add to your fall-time meal? If so, then you may just be looking for this Parmesan creamed spinach recipe. It's creamy and savory and has just enough pumpkin spice seasoning to give it an extra kick.
You might also like: Keep Kids Safe This Halloween
Roasted Garlic and Pumpkin Hummus
Sometimes, you just need something to go with your fresh veggies and pita chips. That's right – it's time to look for a dip. When you want something that's perfect to celebrate the fall season, then some roasted garlic and pumpkin hummus is the way to go. You're going to want to put this stuff on everything.
What are you waiting for? When you want to use up all that pumpkin spice seasoning you have around your house, try one of these simple and easy recipes.