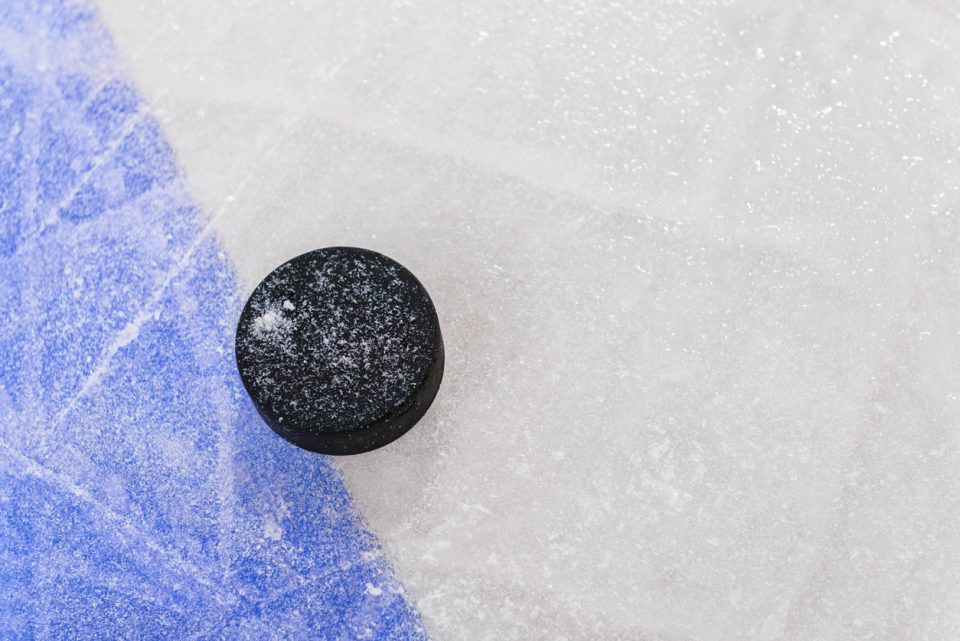 The Rail Yard Dawgs, a member of the Southern Professional Hockey League, have been exciting Roanoke audiences since 2016. Under the direction of head coach Dan Bremner, the Rail Yard Dawgs continue to strive for hockey glory and this season promises to be their greatest yet. Wouldn't you love to experience the action and enthusiasm that will electrify Berglund Center all season? Make sure to be present for one or all of the Yard Dawgs' thrillingly memorable matchups.
Rail Yard Dawgs Represent Roanoke
Although the Rail Yard Dawgs have only been honored to serve as Roanoke's hockey team for a few years, they are tied to the railroad tradition of the area. Roanoke has a long and proud history as a railroad hub, and the Dawgs exhibit this by the presence of railroad tracks on the team logo, as well as by Diesel, the team mascot, who is appropriately dressed as a railroad conductor. The Yard Dawgs also serve Roanoke by partnering with several local charities, including the Guns and Hoses hockey game to benefit the Muscular Dystrophy Association, and the Angels of Assisi, which assists shelter animals. The team offers a number of promotional events at its games, several of which benefit charities and other groups. You can feel confident knowing that the Yard Dawgs really care about our area.
When, Where, and Tickets
Games are scheduled throughout the season until April 4. The place for home games is Berglund Center Coliseum, which is located at 710 Williamson Rd. NE, Roanoke, VA, 24016. All home games begin at 7:05 p.m. Ticket prices vary, and there are also several packages available. Tickets can be purchased online or at the box office.
You might also like: Pumpkin Spice: More Than Lattes & Pies
Berglund Group Is A Southwest Virginia Institution
Berglund Group is a local family-owned automotive group with locations in Roanoke, Bedford, Lynchburg, and Salem. We offer a fantastic selection of new and pre-owned vehicles, great deals, reasonable financing, a superb service center, and quality parts and accessories. We specialize in fabulous service, and we are proud of our helpful and knowledgeable team. We are deeply committed to our region, and we desire to build and maintain great relationships with all of our valued customers. Come out to see us at one of our convenient locations, and we think you'll be amazed at what our award-winning dealerships can do for you!