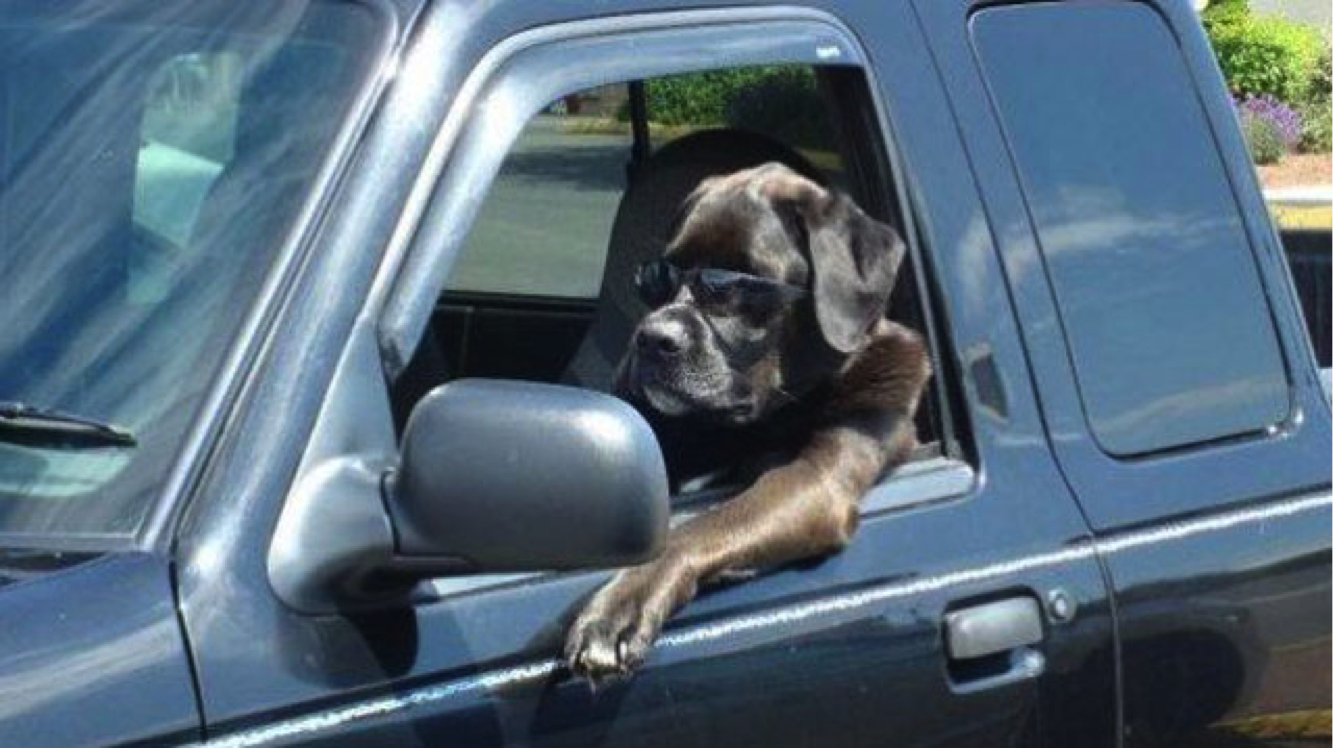 Spend some quality time with your pooch this summer at one of the many local dog parks in Roanoke. Whether you live in Roanoke, Bedford, Salem, or another surrounding city, these parks are well worth the drive. Pack your favorite toys and leash in your Ford and visit one of these options.
Highland Dog Park
Highland Dog Park is perfect for furry friends of all sizes since it has separate areas for large and small dogs. Let your pooch play in whichever area he is comfortable in and make the most of this park, which has a full acre of land.
Salem Rotary Dog Park
Like the other option, this dog park has areas for small dogs and large dogs, but some of the pooches like to socialize with their smaller or larger friends, as well. Most of the surface is wood chips. The park is open every day between 6 a.m. and 10 p.m., so you have plenty of time to visit in your Ford.
Thrasher Dog Park
Thrasher Dog Park has a full acre of land with multiple stations with mutt-mitts, areas for dogs of all sizes, and a pet fountain.
Before you bring your dog to one of these dog parks near Salem and Bedford, Virginia, make sure to protect your car. Find seat covers and other accessories at Berglund Ford.